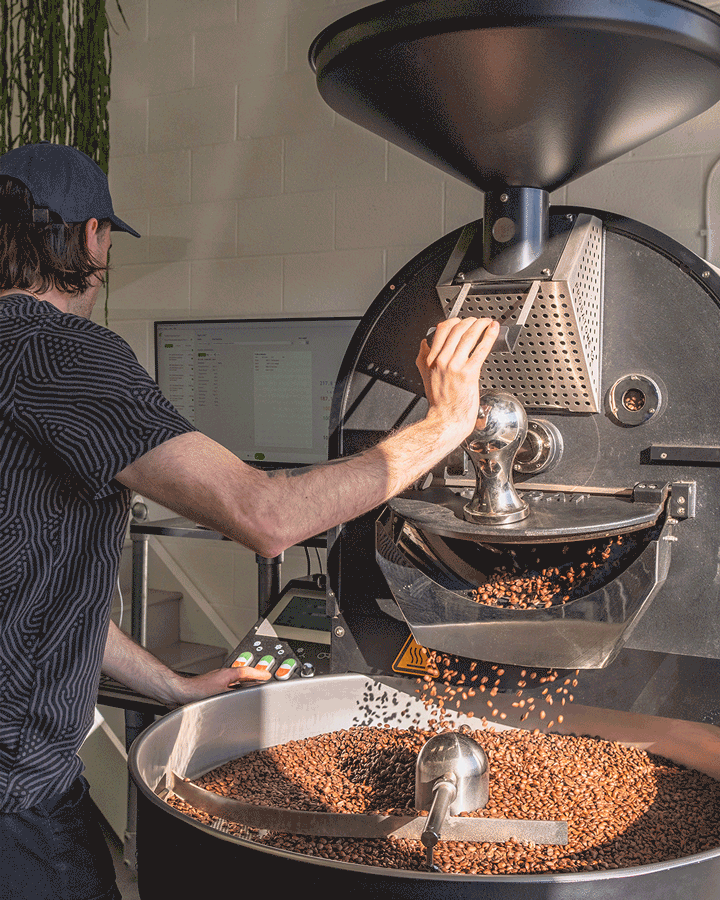 It is one of our goals to work in direct trade with a coffee farm, for the utmost transparency and traceability on its origin, and the Faleiros family-owned farm brings us one step closer to making that a possibility.
Sourcing our coffee from Eldorado, Brazil marks one of our most exciting coffee relationships to date. As a family-owned farm with numerous awards, Rainforest Alliance certification, and Specialty Coffee Association grading, we look forward to working with Eldorado for months to come.
Roasted locally with care at our HQ and Roastery, profiled to taste great from Espresso to Latte, and for a variety of home-brewing methods.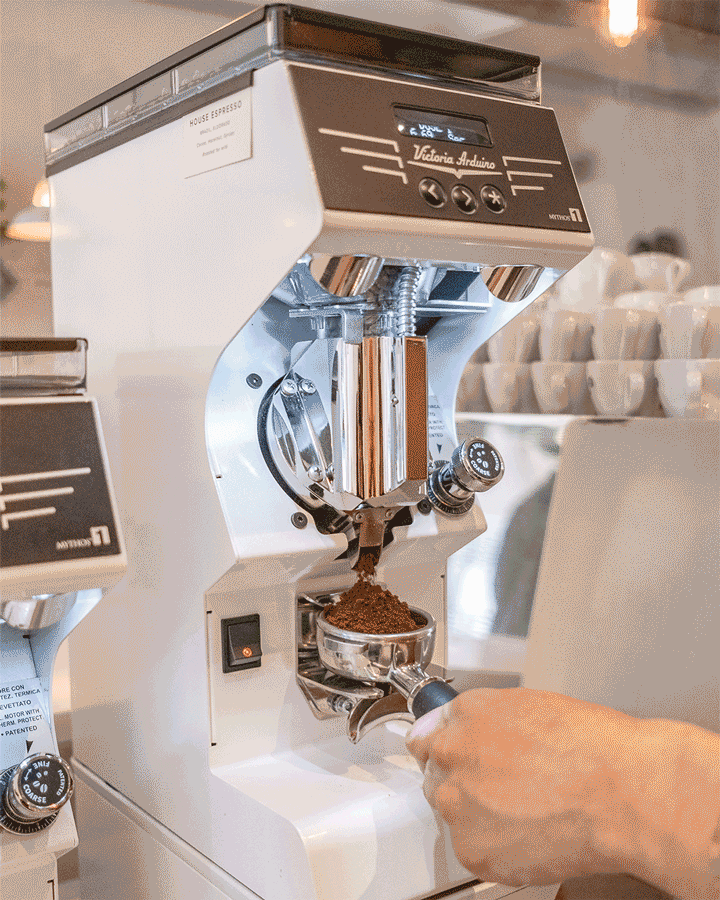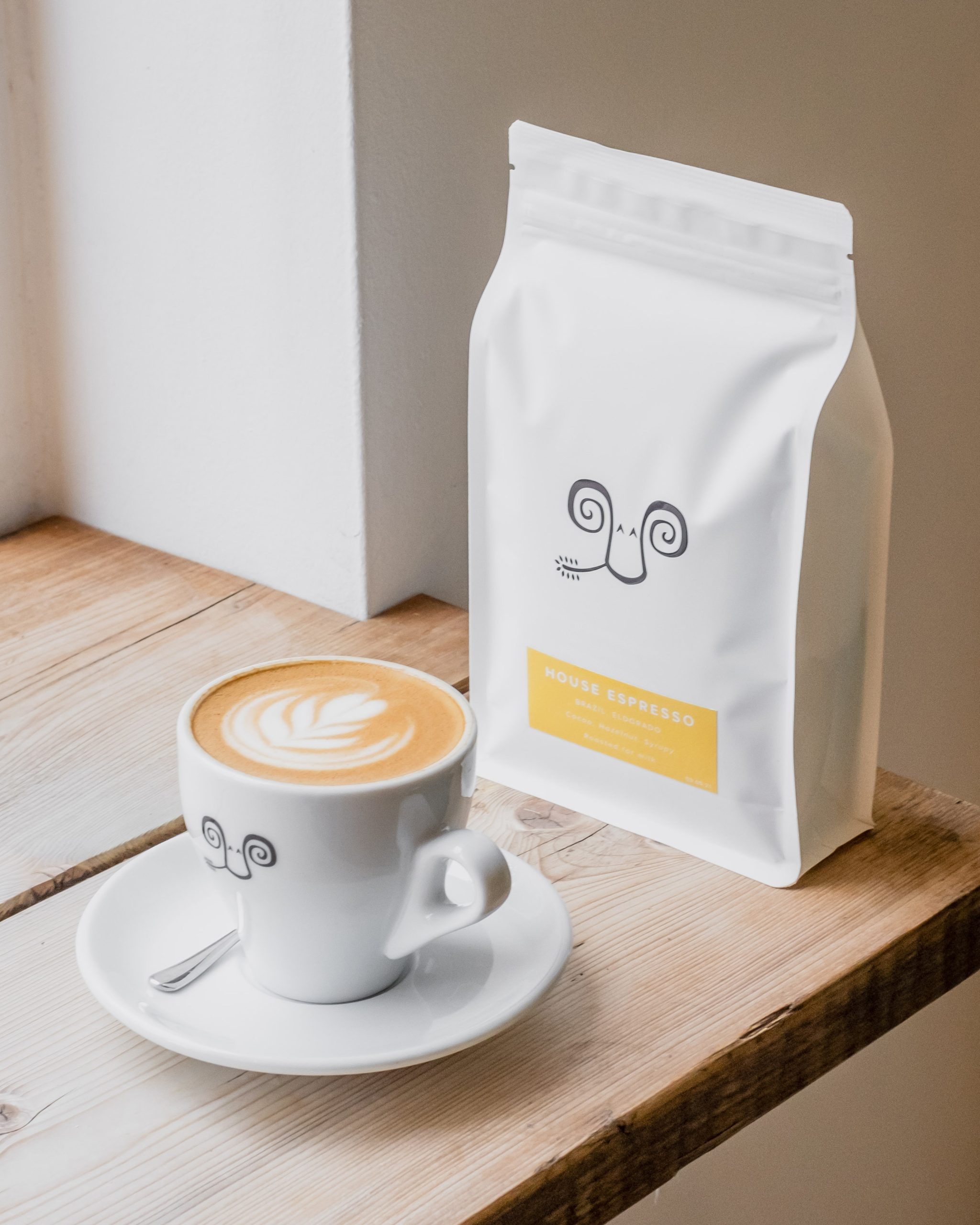 We serve this coffee for all of our milk-based drinks in both of our shops – as Flat Whites, Lattes and Cappuccinos are some of our most popular drinks, this coffee is our most served option at Bridge Street and Northgate Street.
Available to order from our web shop and on the retail shelf in our Bridge Street and Northgate Street shops. Packaged in 250g or 1kg bags, as whole beans or ground to your brewing preference.
Get 20% off all orders on our website, using discount code STAYJAUNTY20 when checking out, with free shipping on all orders over £15 – valid until the 17th of May.
Find our House Espresso from Brazil, Eldorado on our web shop.