Head Barista
Our team at Jaunty Goat Coffee are looking for a humble, passionate and driven leader behind a coffee machine to join us at our busy coffee shop in the heart of Chester.
They will be responsible supporting our current team, moreover, pressed with the opportunity and expectation to develop and accentuating the growth of the team through drink development, supplier interaction and staff training.
A passion for coffee, understanding of origins and the journey of bean to cup, as well as an interest in cultivating the best possible recipes are desirable.
If you have the necessary experience within a high-volume retail, hospitality or restaurant environment and feel this position sounds like your ideal role, we'd love to hear from you.
Apply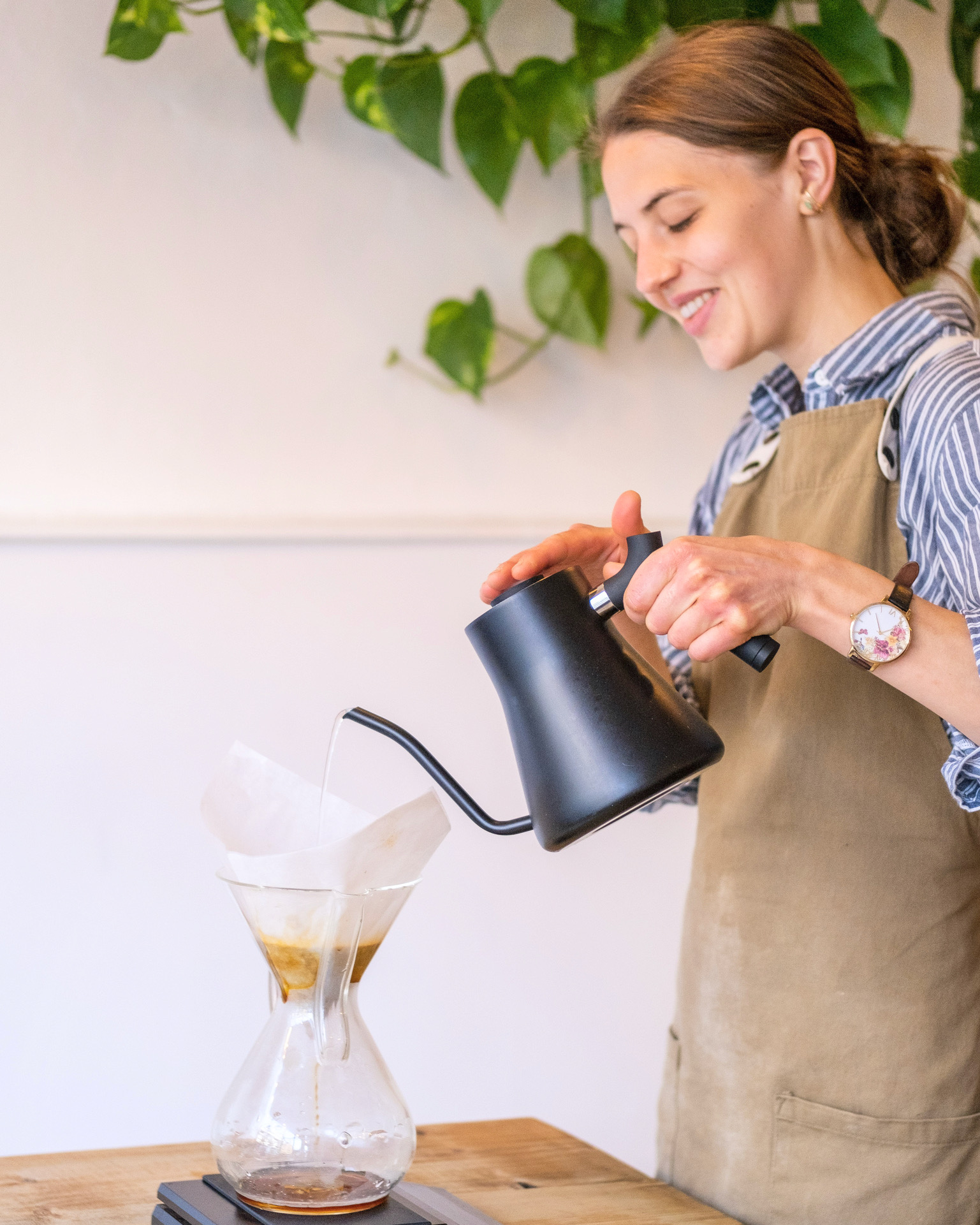 Senior Chef
We are looking for a Chef to join our growing kitchen team.
Your responsibilities will include, being a positive, open-minded individual in a small team of chefs, prep chefs and kitchen porters, assisting the creation of new dishes for our seasonal menu, liaising with suppliers current and new to ensure strong relationships, and ensuring all requirements of Health and Safety and Food Safety are met, along with maintaining the highest standard of cleanliness and organisation throughout.
Apply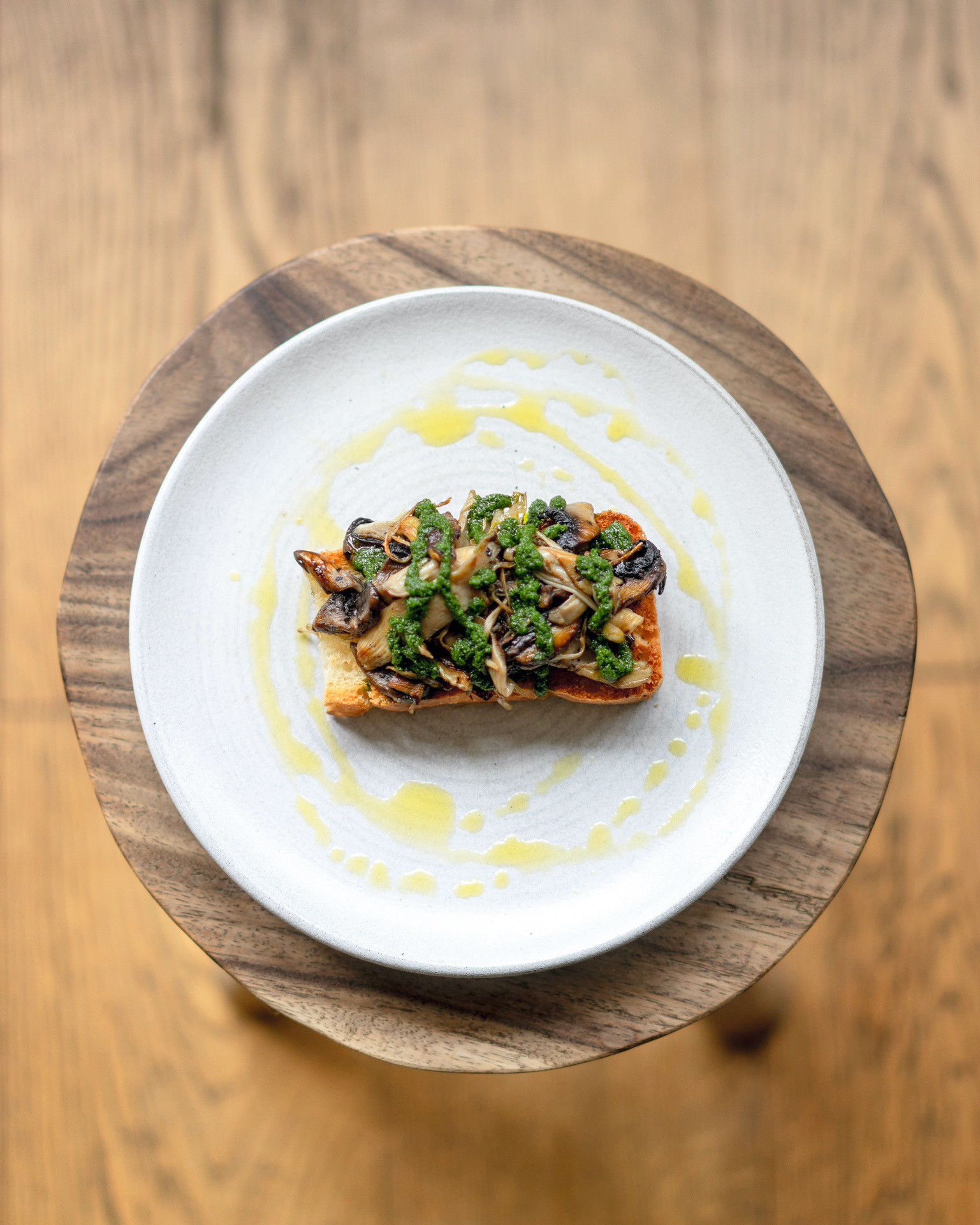 Helpful Host
The host oversees the customer experience from start to finish in our shops. Supporting guests throughout the ordering process, whilst continuously managing and maintaining productivity of the till system, table management and a professional delivery and knowledge of all things coffee, cake and menu-based, as well as our core company values.
Cleanliness, attention to detail and organisational skills are imperative qualities to a reliable host, as well as maintaining a high level of attentiveness to the guest experience. You will also need to communicate with the baristas and kitchen team, running food and drink to customers throughout the shop whilst maintaining a hospitable atmosphere in a fast-paced setting.
Apply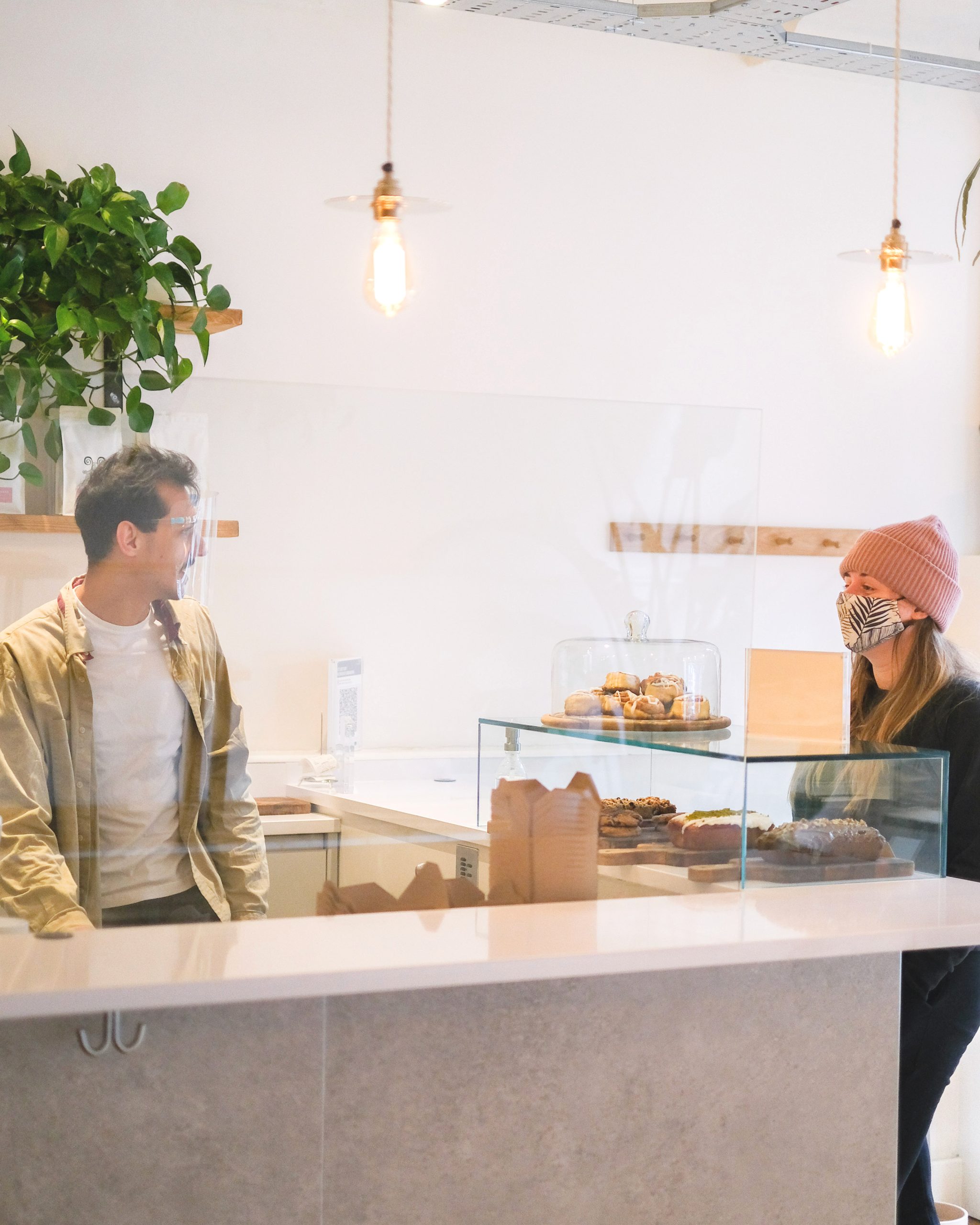 Baker
We strive to produce as much ourselves in-house as possible, which is why we now have an exciting opportunity to join us as a baker at our shops.
Producing artisanal sourdough loaves and creating exciting new, vegan-friendly bakes to be served alongside our own-roasted coffee, as well as collaborating with our Head Chef and managers for menu development, and bringing new ideas and creativity to our growing business. This is a role with potential for growth as we hope to expand in the coming months.
Apply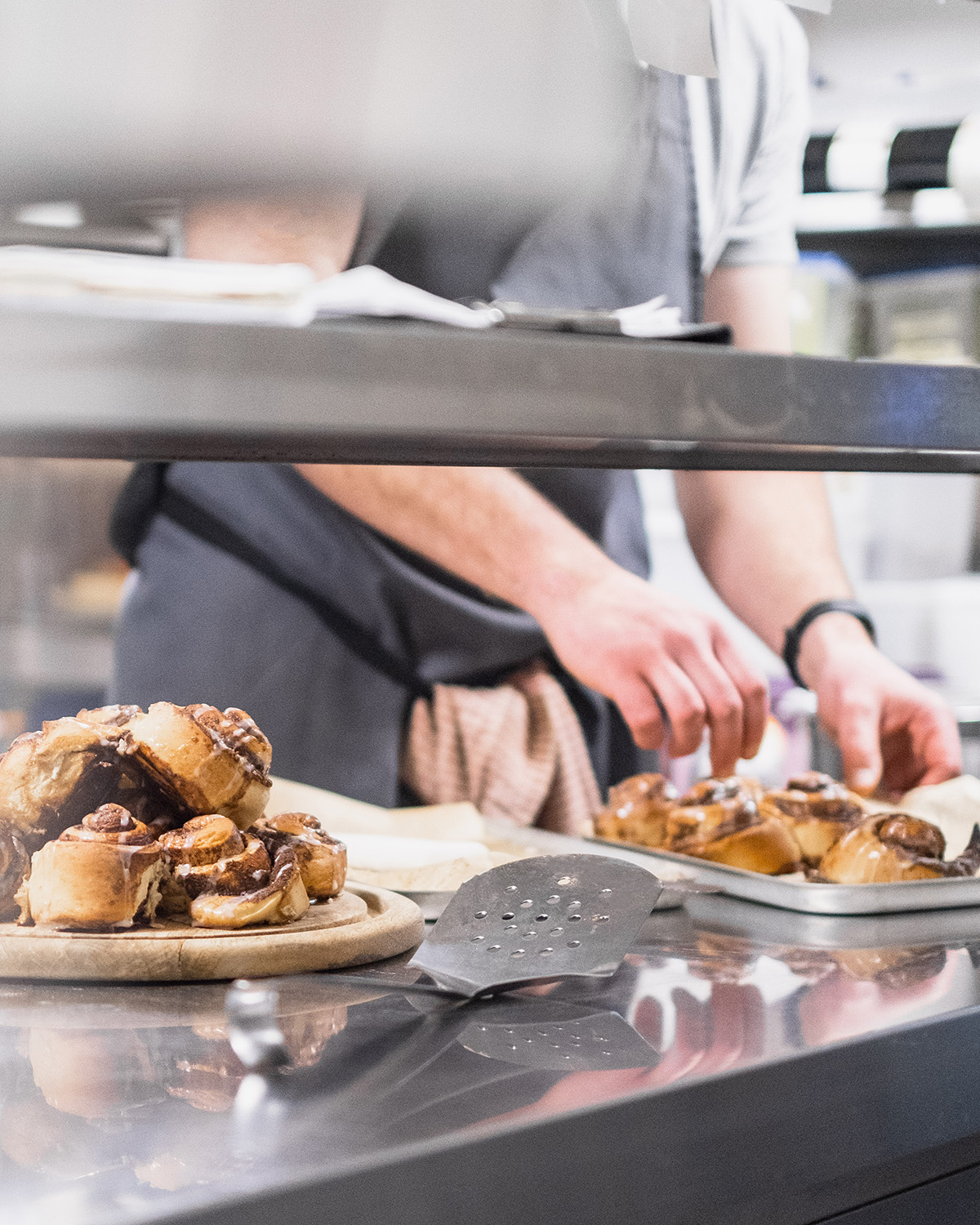 Alternatively, email your CV, availability and desired role to careers@jauntygoatcoffee.co.uk.