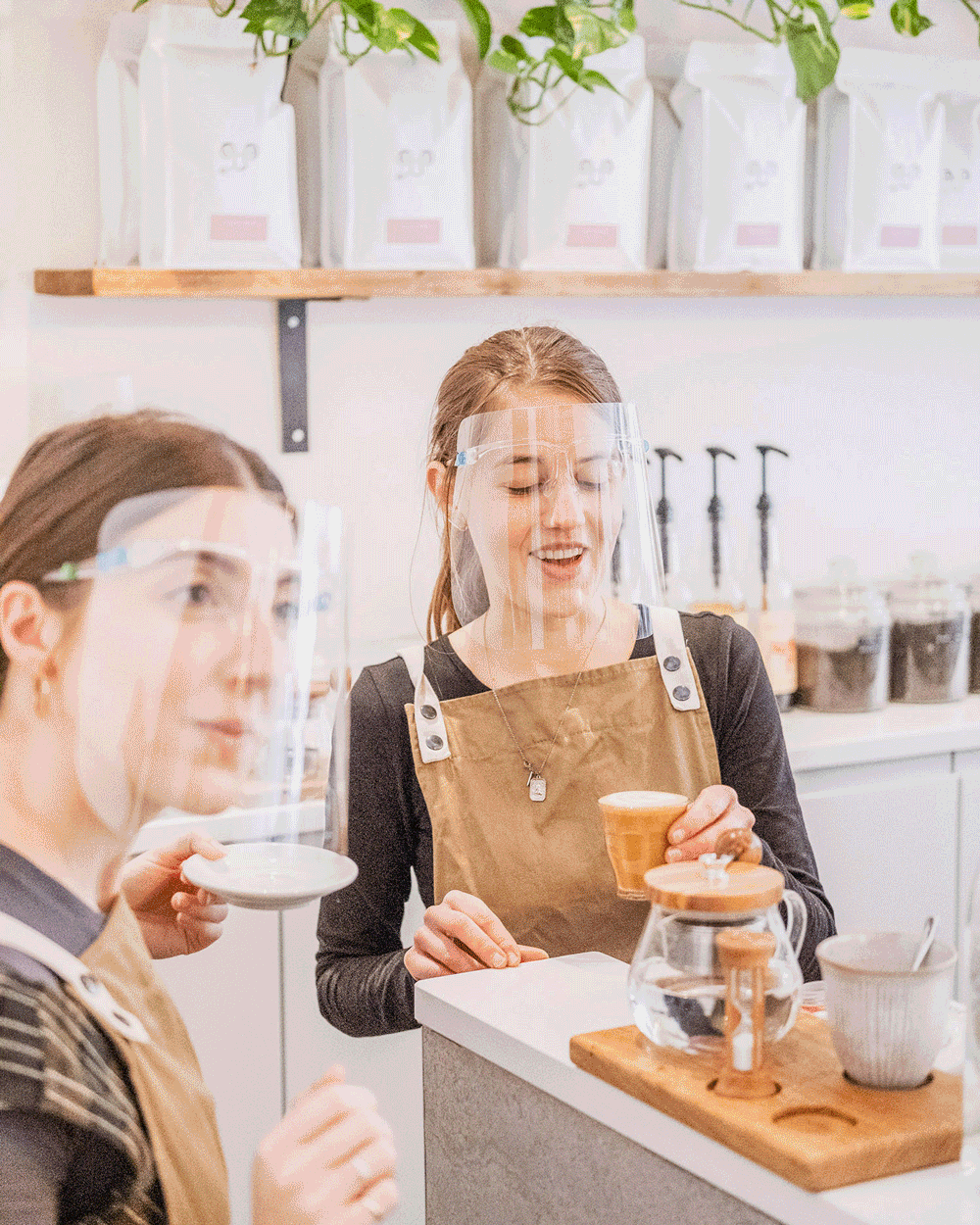 You may have noticed we've implemented a number of changes recently in hopes of making sure your return to our shops is as welcoming as possible. The feedback so far has been overwhelmingly positive, so thank you to everyone for your support as we continue to adapt our protective measures in accordance with Government guidelines.
We have now launched a page on our website that covers exactly what we are doing to maintain safety whilst you enjoy your visit with us.
Follow the link below to find out more.