How we're keeping you safe whilst retaining the Jaunty experience.
There is no denying that 2020 is proving to be a challenging year for us all, and hospitality is no exception.
We were incredibly pleased to have welcomed you back into our shops following our brief closure as the nation went into lockdown. We believe as a small business, thanks to the support of our incredibly loyal customers and staff, we have come back even stronger.
As we move forward, we are constantly looking into ways to ensure that the experience for both our customers and staff is as safe and welcoming as possible.
It is with that in mind that we have implemented the following practices since our reopening.
Temperature checks
All members of staff have their temperatures checked with contact-free thermometers upon arrival of their shifts.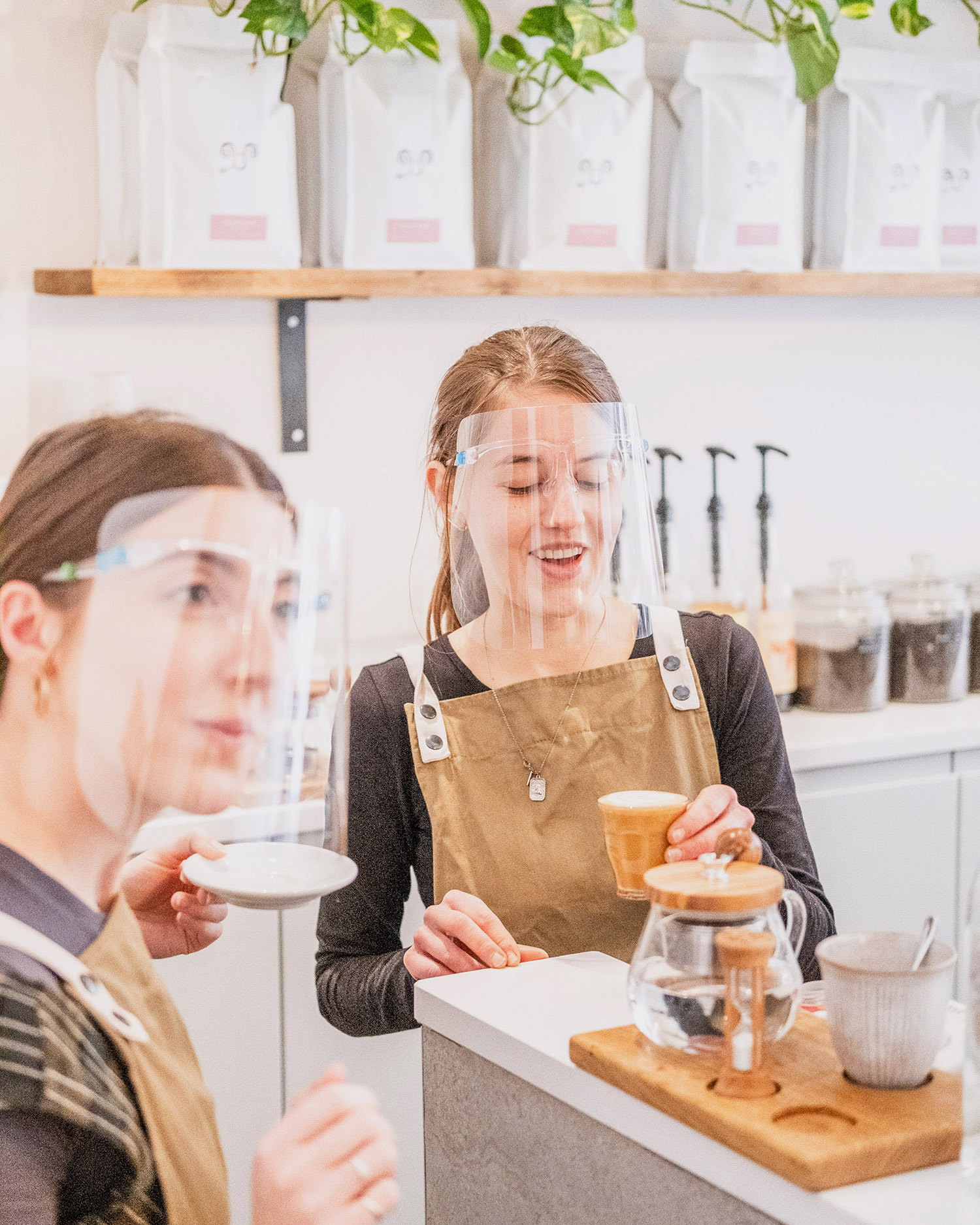 Check-in
We have installed QR codes on tables throughout the shop which will allow you to check in with your contact details in line with the NHS Test and Trace system. Just scan the QR code with your phones camera app. Let us know if you need any assistance.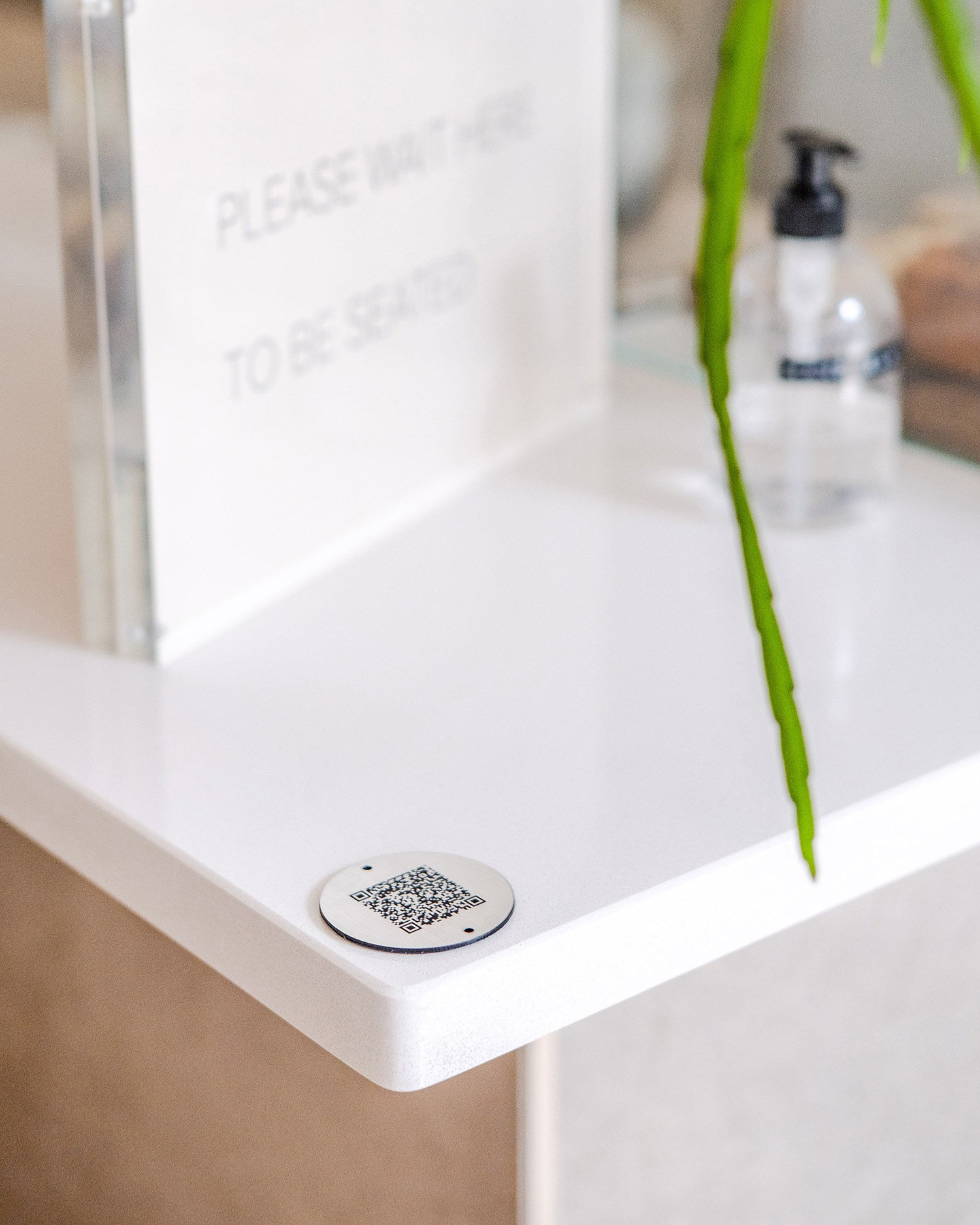 Digital Menus
Our menus can also be accessed through the QR Code, as well as detailed information about each of our available coffees. Should you require a paper menu, let us know – these will be disposed after two weeks in accordance with Government guidelines.
Cleaning
We have always strived to provide clean spaces for you to enjoy. Rest assured that we are always furthering our efforts to ensure all of our staff and customer spaces are frequently sanitised.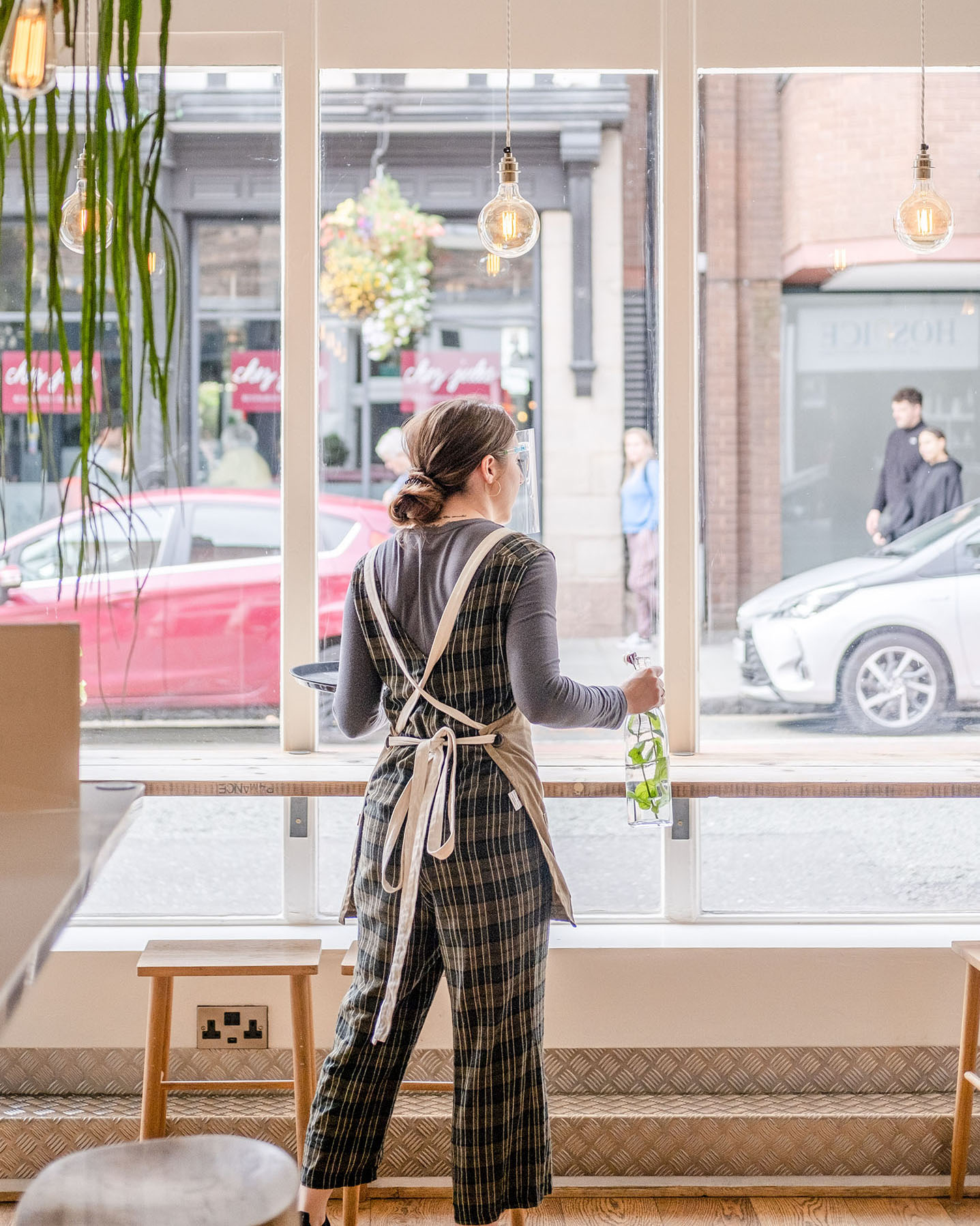 Distance
We have increased distance between covers, removing tables where necessary and introduced dividers between tables for a greater level of support.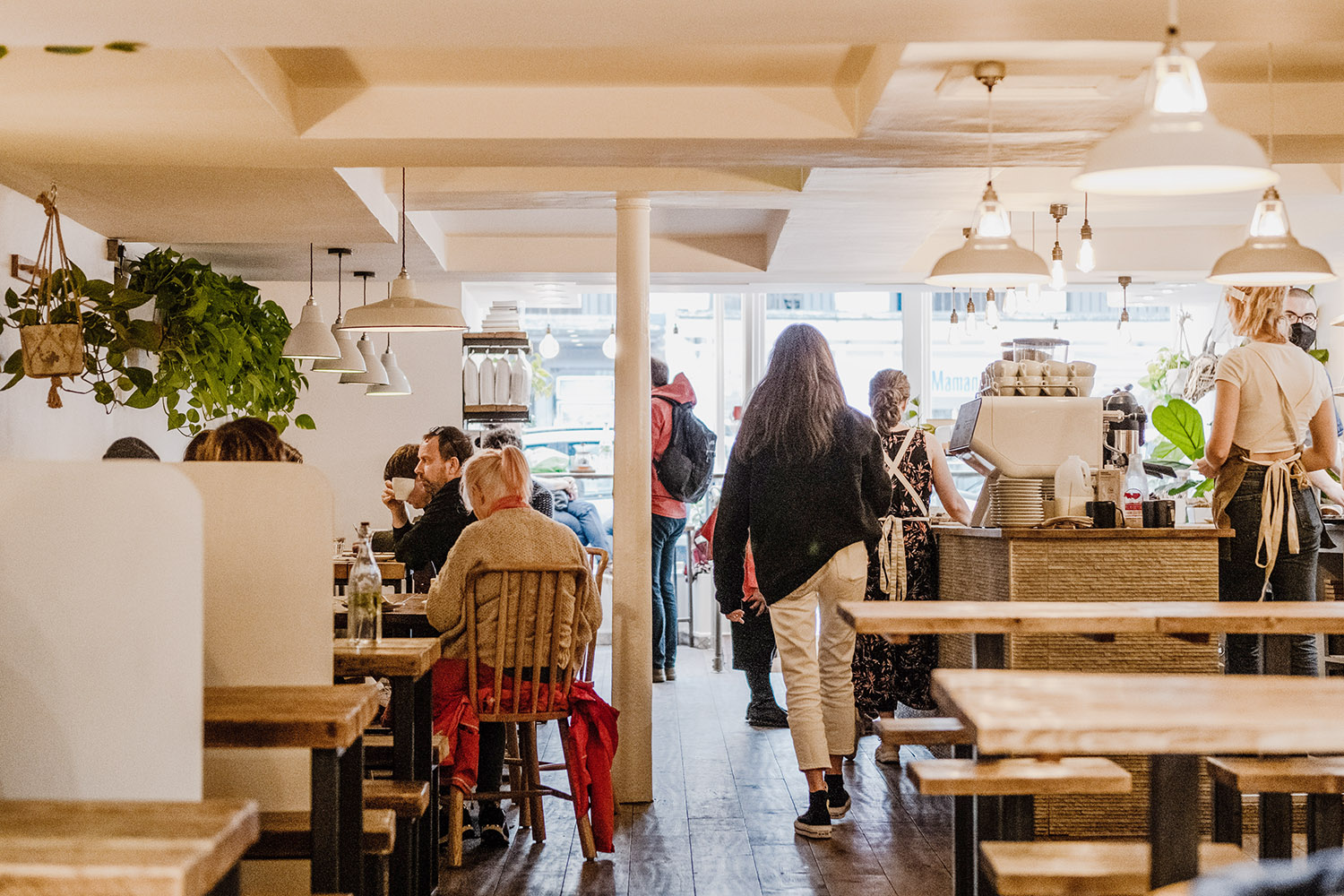 Protection
All of our staff will be utilising PPE, and will keep their distance wherever possible.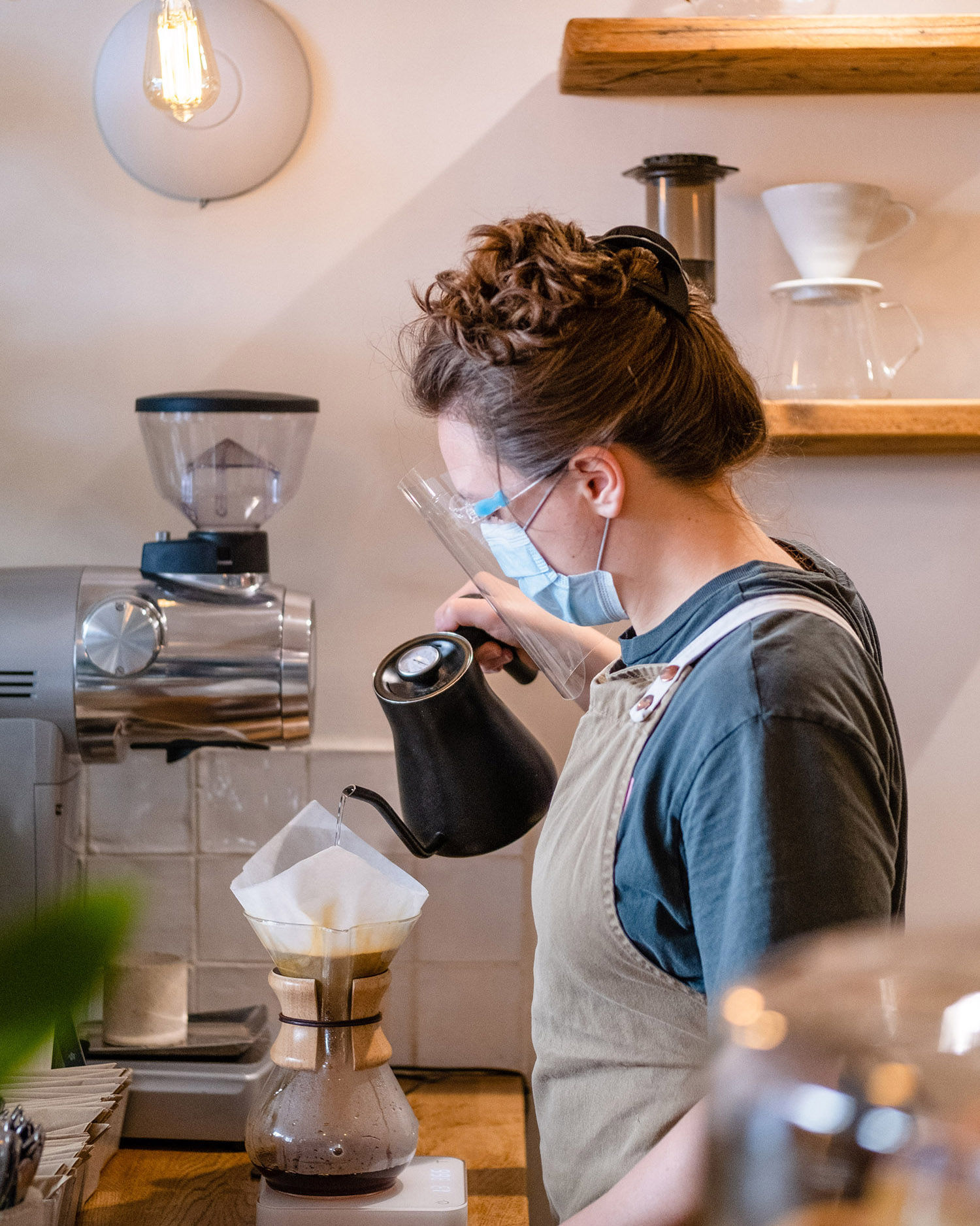 Table Service
We have now introduced table service at both of our shops. One of our hosts will greet you at the door and get you seated as soon as possible. This allows you to stay seated, with no queues for the counter – we'll come over when you are ready to order.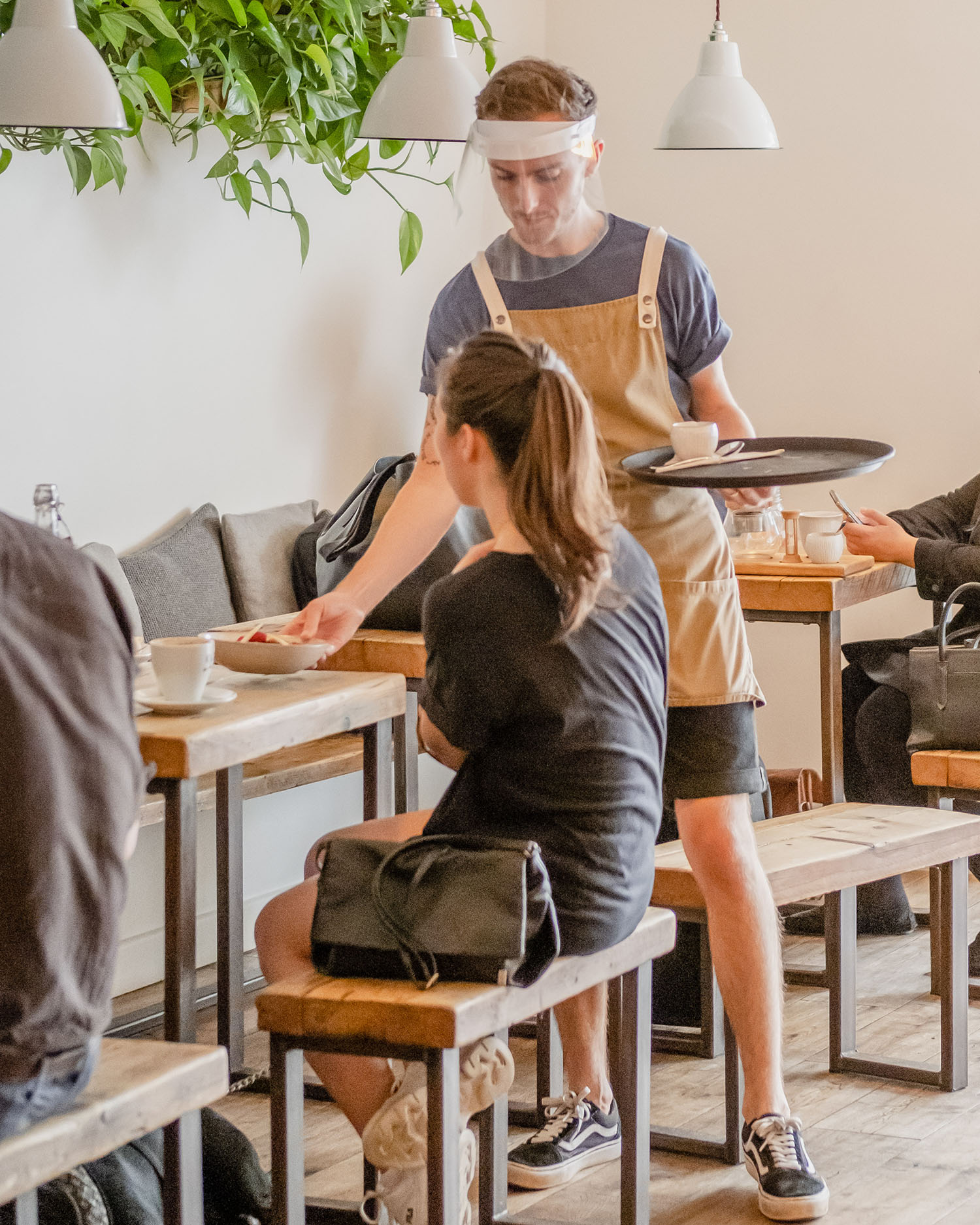 If you have any suggestions as to how we can further improve your visit, contact us.