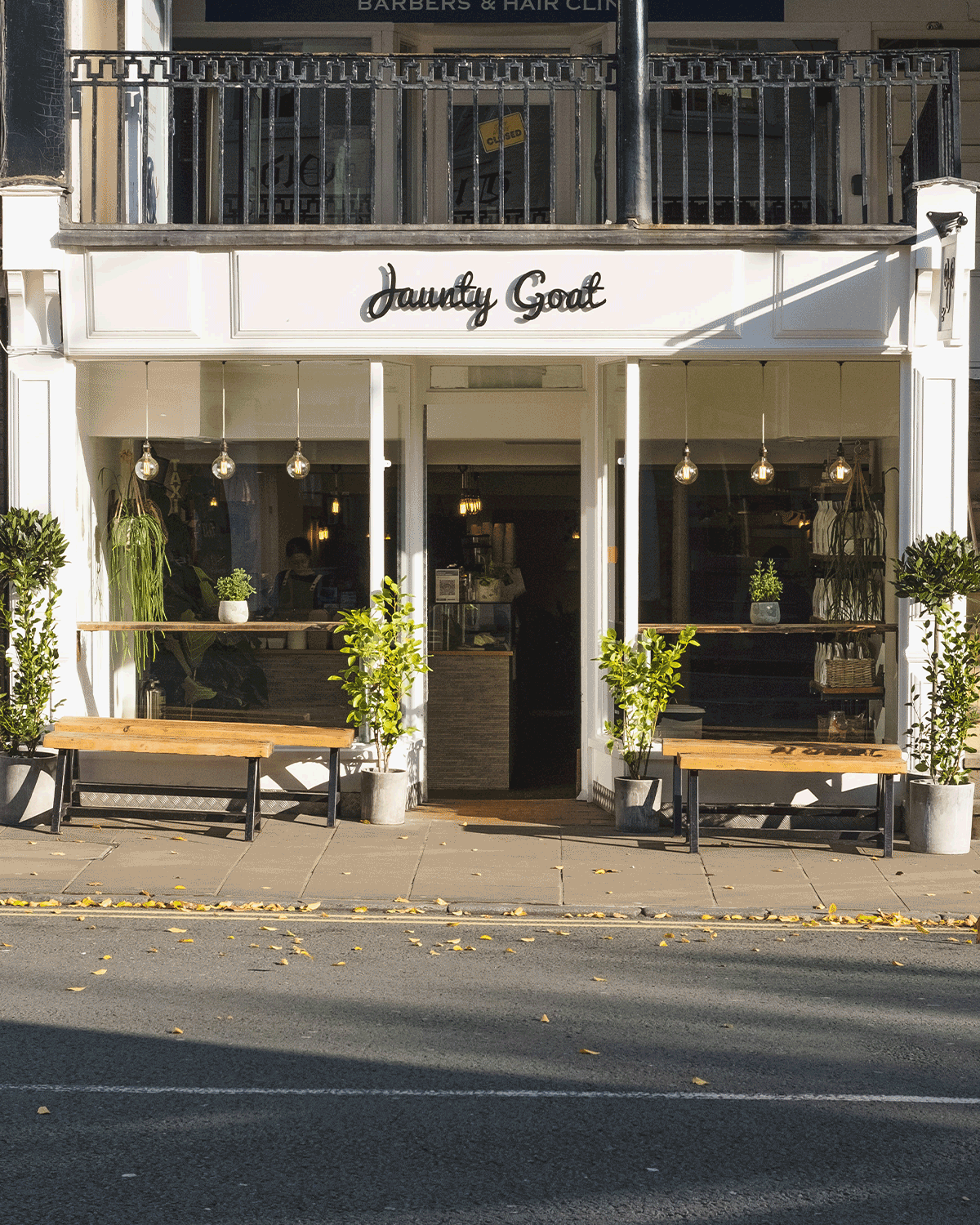 Both of our shops are now open for you all to sit-in with us ☕️
We're incredibly grateful for all of your support throughout our takeaway only service, so we're excited to finally be welcoming you back to sit-in for all of your catch-ups and conversations over brunch and brews.
Safely serving our own locally roasted coffees, bakes from the counter, and our Winter menus.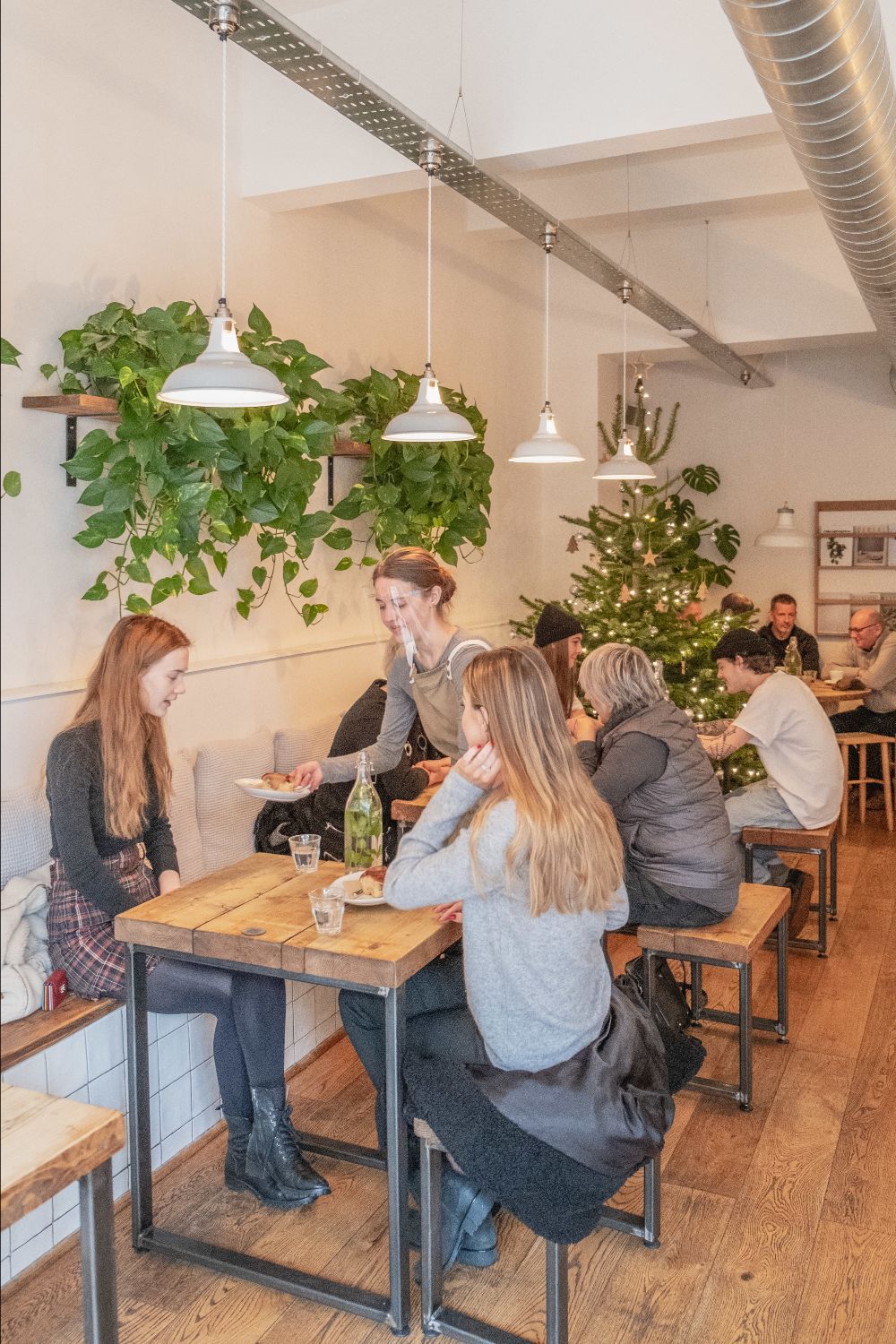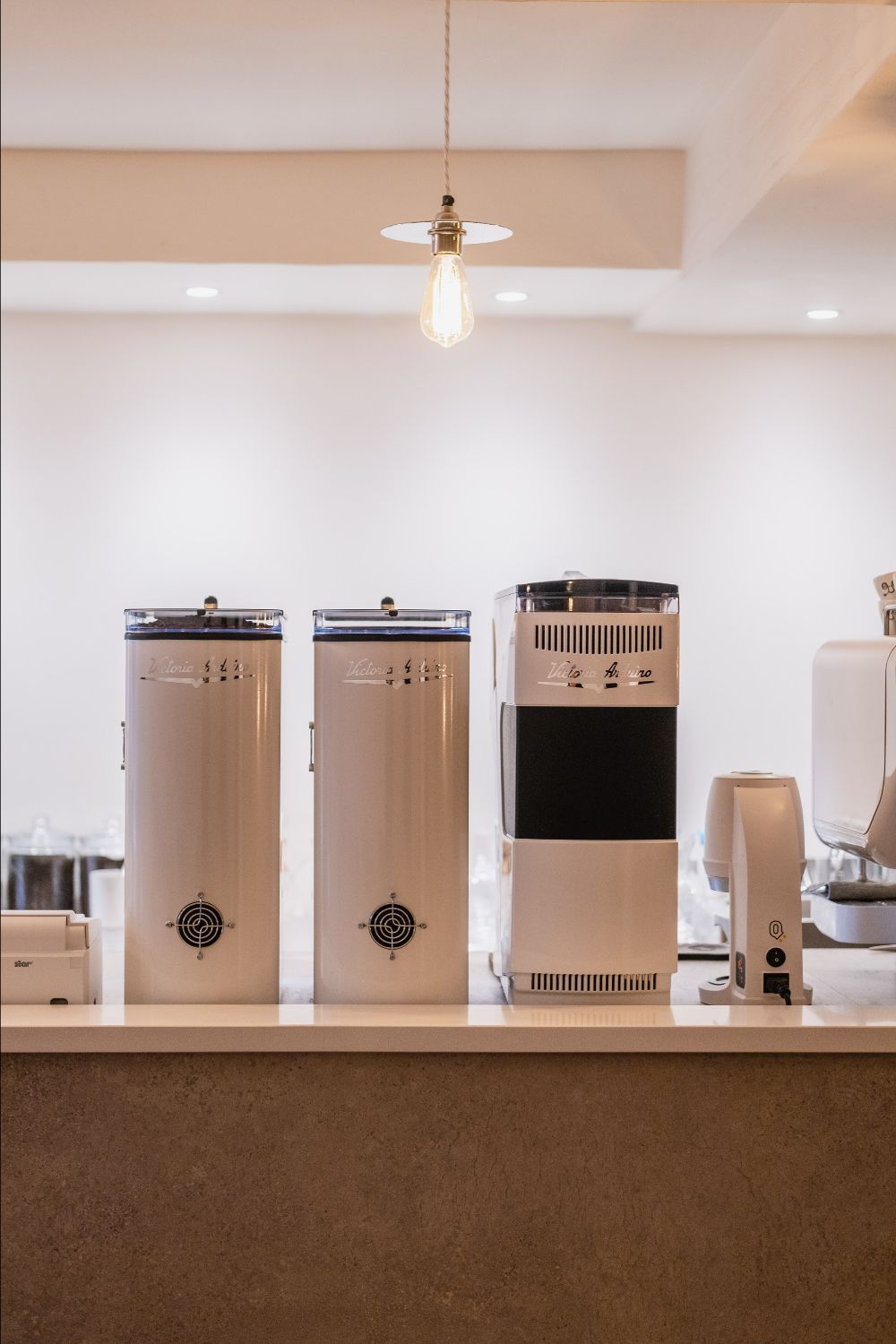 Our Bridge Street and Northgate Street shops will be open from 8am – 6pm on Monday to Saturday, and 9am – 6pm on Sunday, with food from our menus served until 4pm.
Please note that we don't take bookings, just stop by and our host will get you seated as soon as possible!
If you can't visit us just yet, head to our web shop for your jaunty fix, with all of our coffees and brewing equipment available to order straight to your door, with 20% off using discount code STAYJAUNTY20 and free shipping on all orders over £15 throughout the festive period and into the new year.