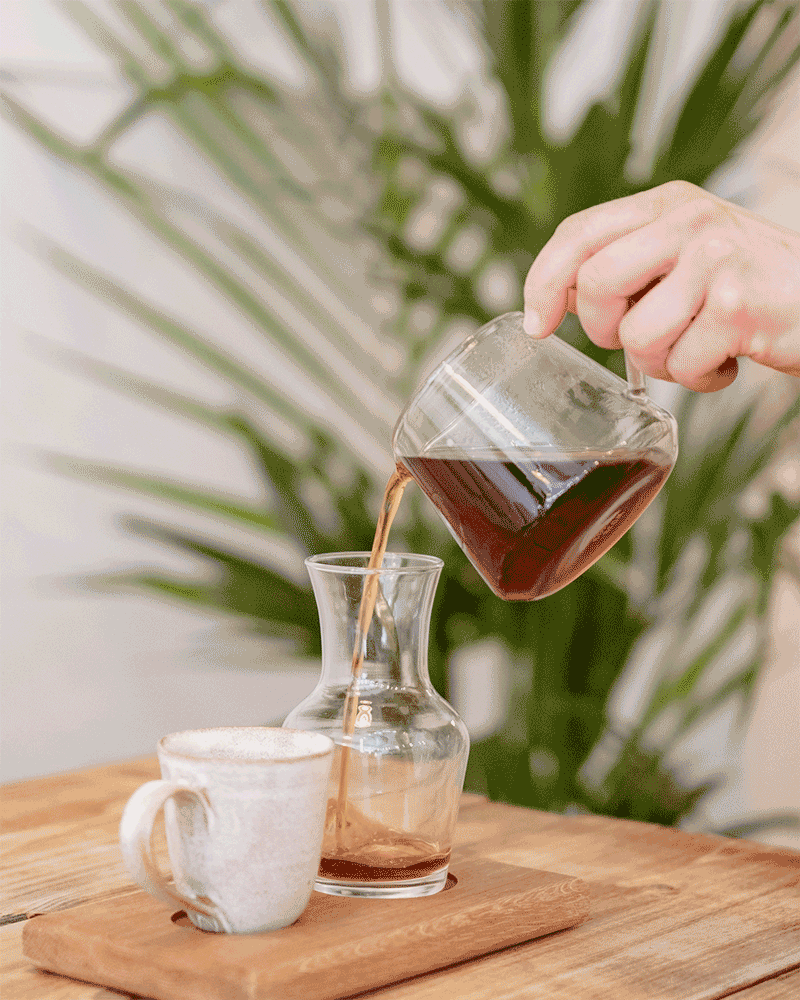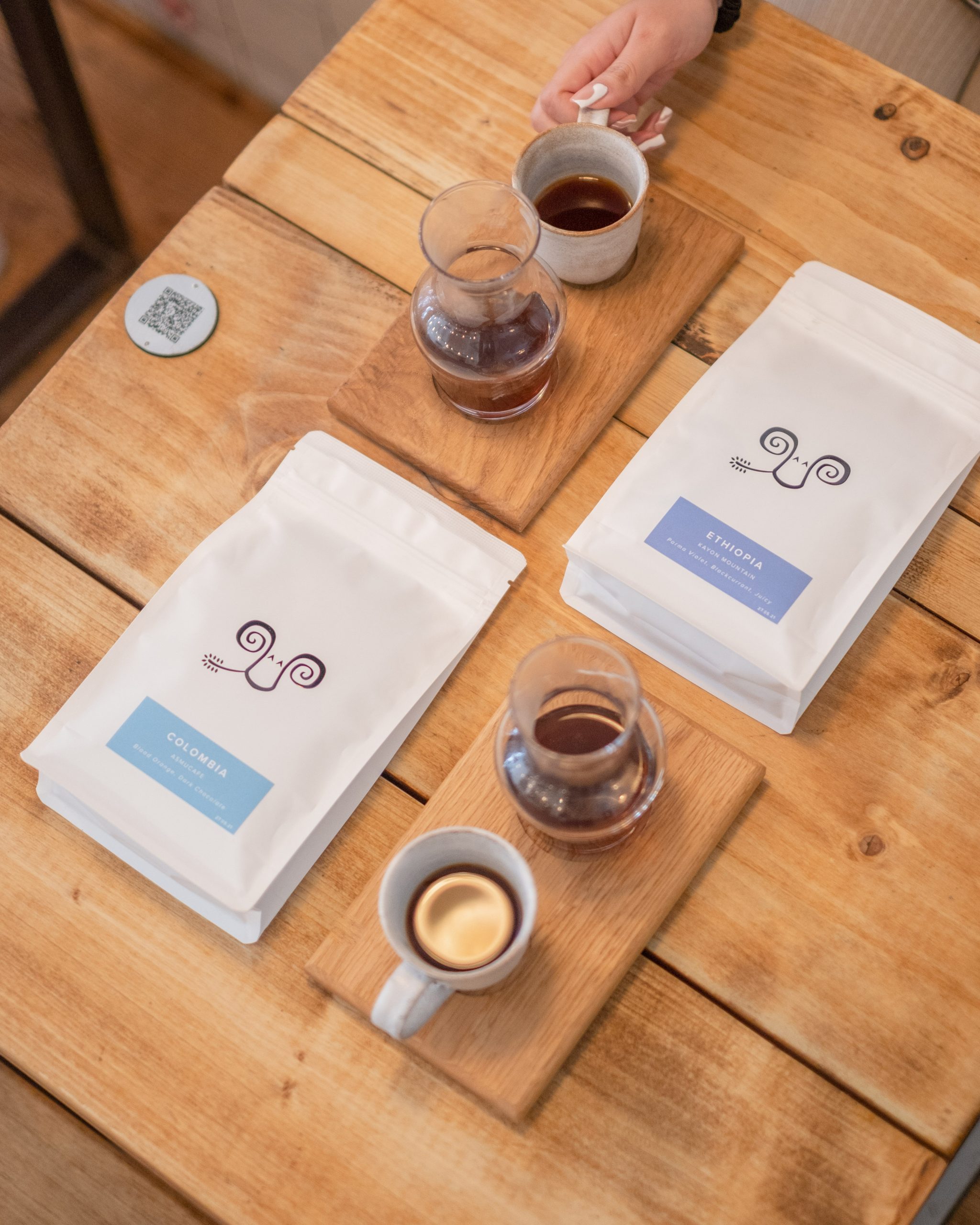 Now available on filter at both of our shops, two exciting new coffees sourced from Ethiopia and Colombia.
The first filter coffee is naturally processed, sourced from the Kayon Mountain farm owned and operated by Isamel Hassen Aredo and his family in the Oromia region of Ethiopia.
Overseeing a staff of 25 permanent and 300 seasonal employees, Isamel provides free transportation for workers, financial support for building schools and community buildings, as well as offering higher pay than a local mining company to encourage workers to return to Kayon Mountain year after year.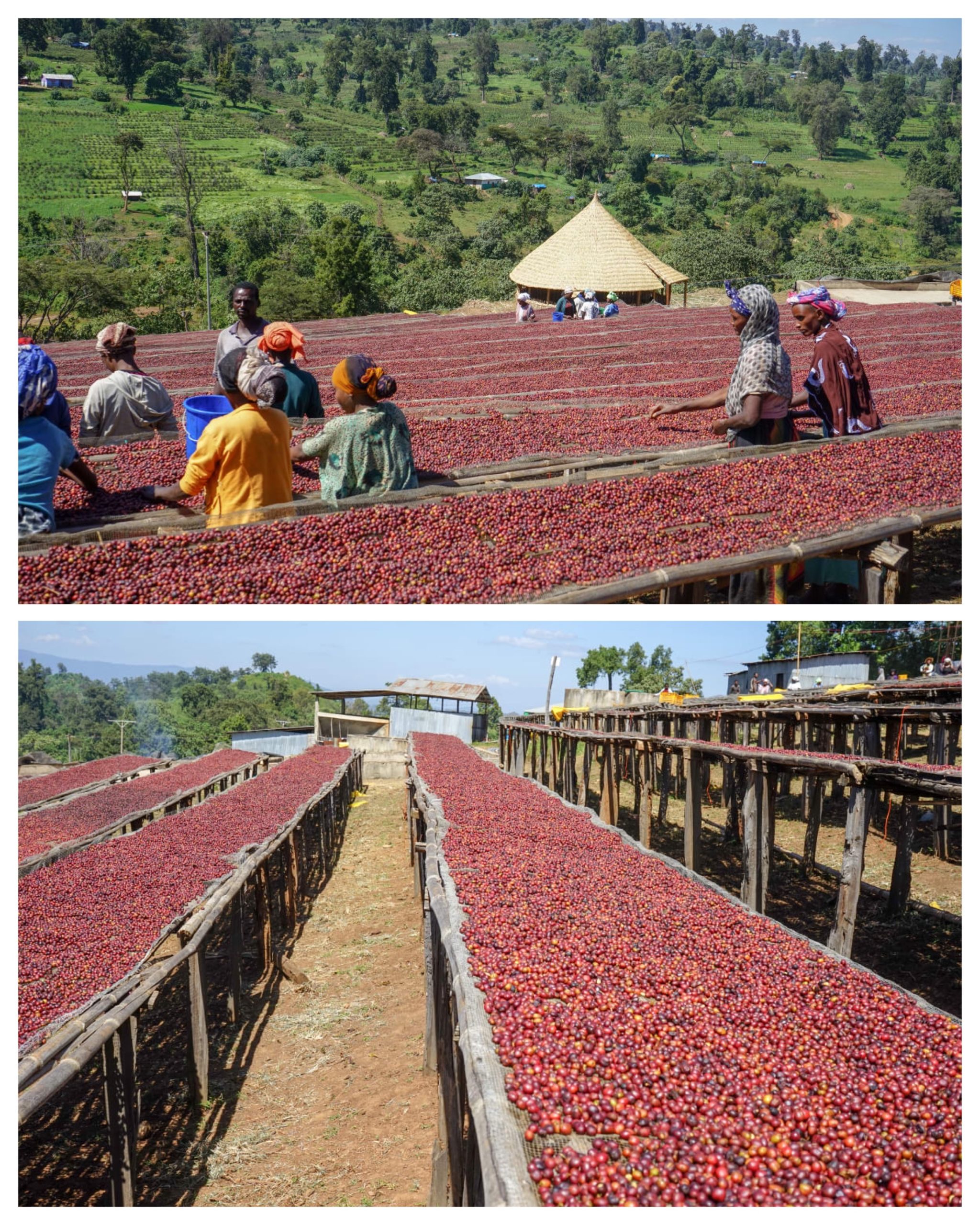 Our second filter coffee is sourced from ASMUCAFE, which stands for Asociación de Mujeres Agropecuarias de Uribe – an organisation of women farmers and landowners in El Tambo, a municipality within Cauca, Colombia.
Their mission as an association is to improve their families' quality of life through coffee farming and to contribute positively to their community by working together and sharing resources, knowledge and support.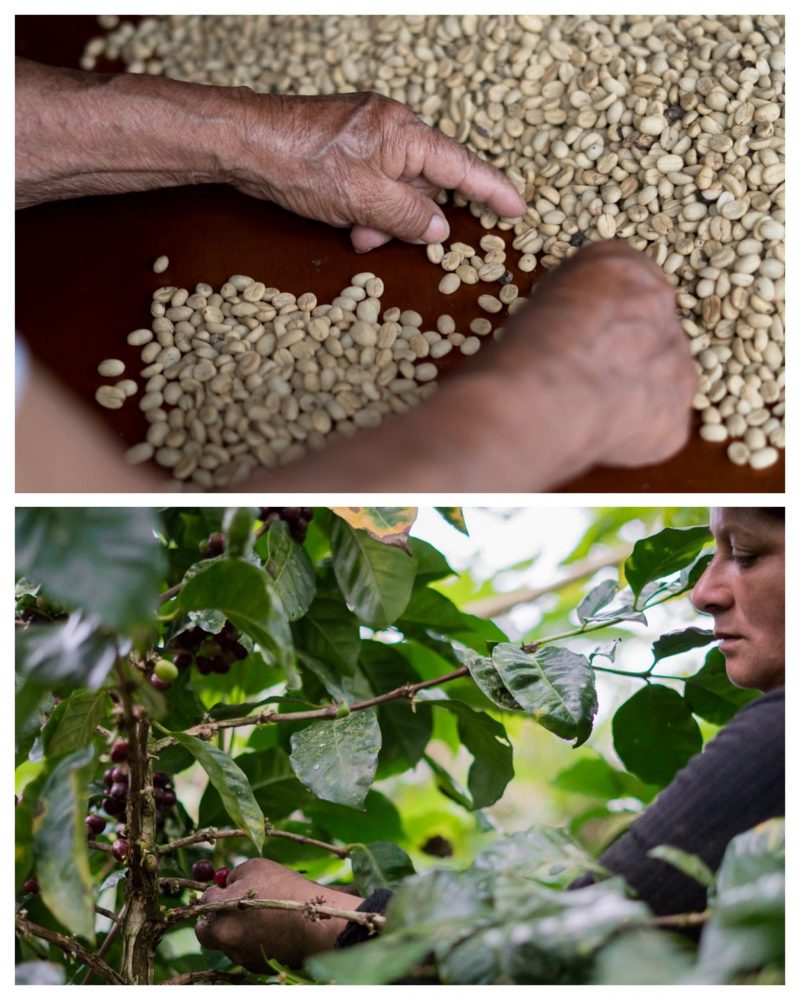 Both coffees are roasted lightly with care and precision at our Chester-based coffee roastery, best brewed as a filter coffee.
Available at either of our shops to order as a AeroPress, Chemex or V60 – ask our baristas for more information, or visit our web shop below.