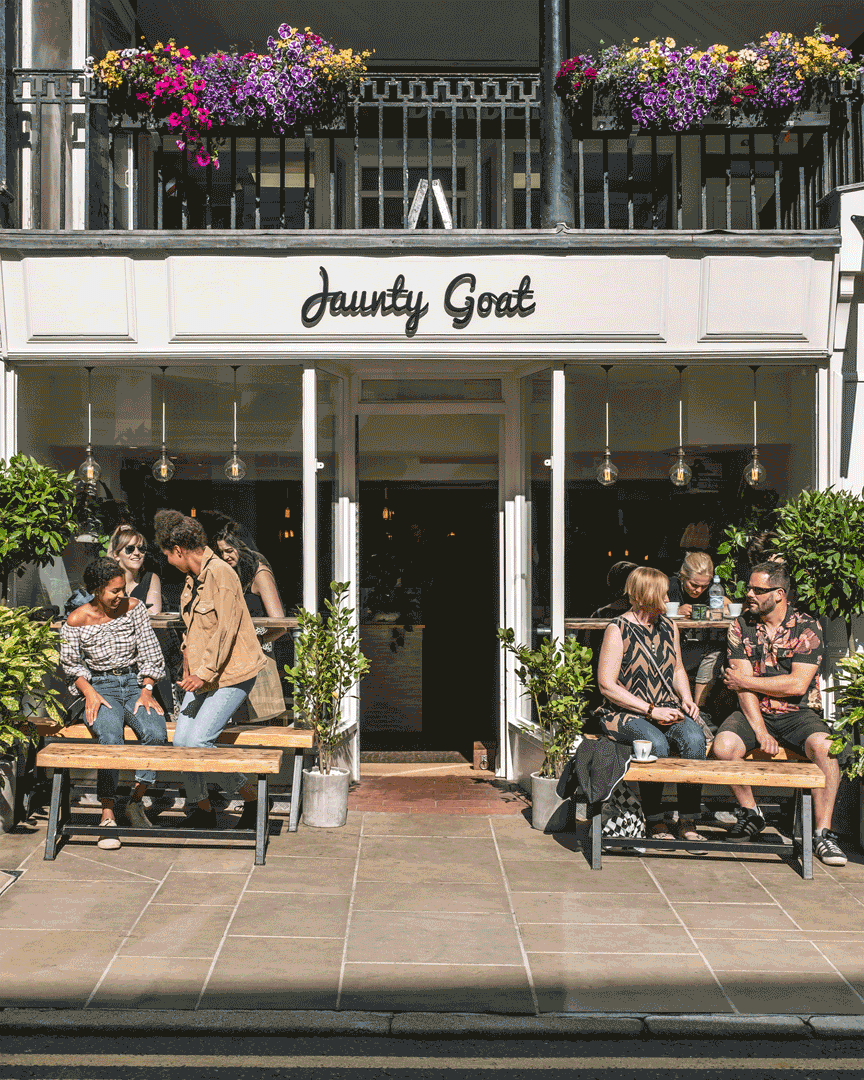 Friday 24th July marks our fifth year since the opening of our first shop on Bridge Street – where we began as a coffee shop and coffee wholesale business – five years working alongside our friends, suppliers and wholesale clients, serving our incredibly supportive customers.
While so much has changed – particularly in the last few months – we're so excited to see what the future holds for us as a growing business.
Whether it's working closely with coffee farms to source exciting new coffees to roast, furthering our efforts towards sustainability, or even a new home for the goat 🐐
With our Bridge Street and Northgate Street shops now back in full swing, and as we continue to welcome new wholesale partners and develop our operations at the roastery, we are humbled to have made it this far – so a huge thank you to our team and visitors who have supported us over the years!
Thanks again for the support over the last five years — here's to the next five! 🎉