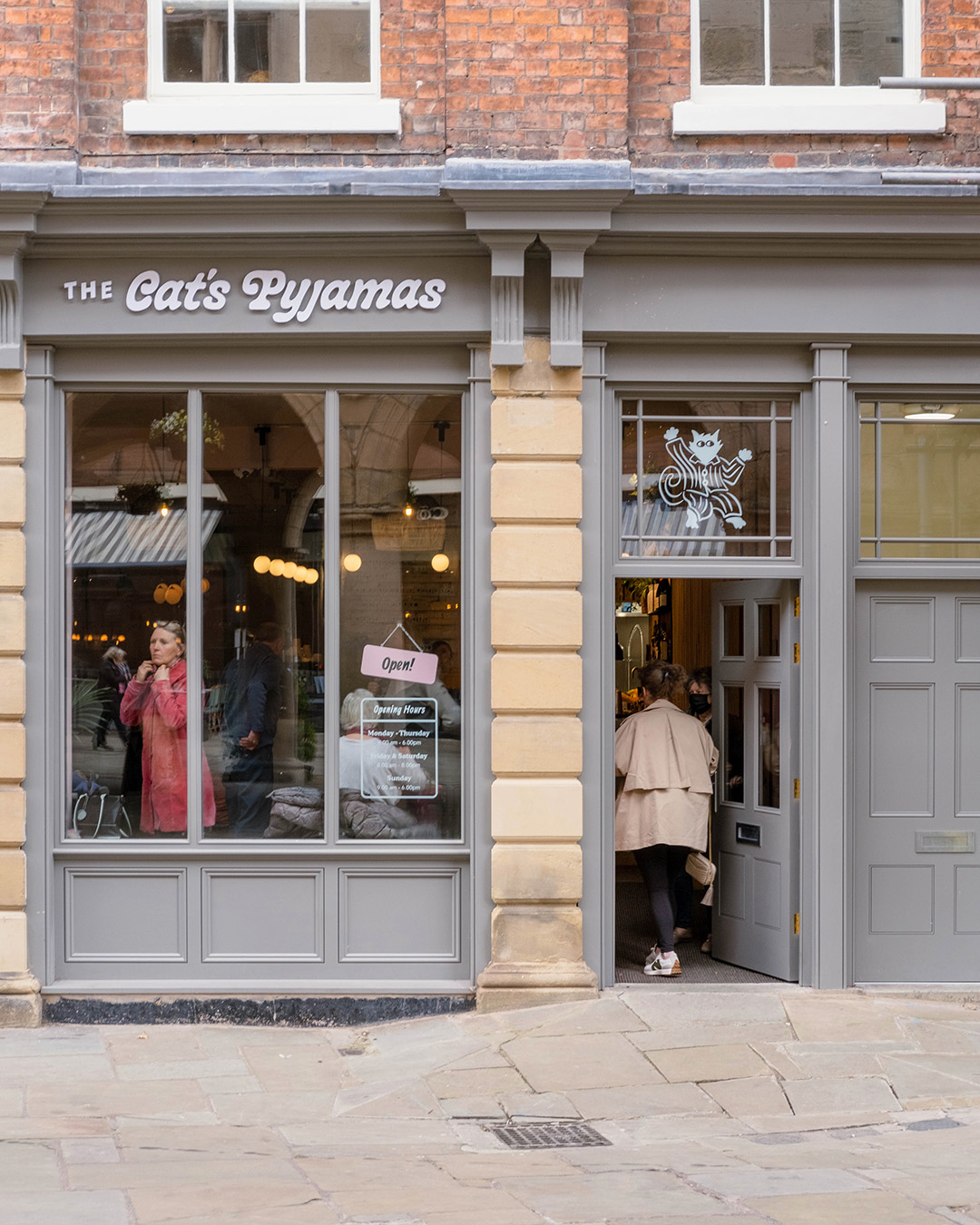 We are excited to be working with The Cat's Pyjamas as our latest coffee partner!
The Cat's Pyjamas are currently brewing our Colombian coffee from La Esperanza, one of our most transparent and traceable coffees to date, on the incredible La Marzocco Linea PB and Victoria Arduino Mythos 2 – for consistent, quality shots throughout the bustling brunch service.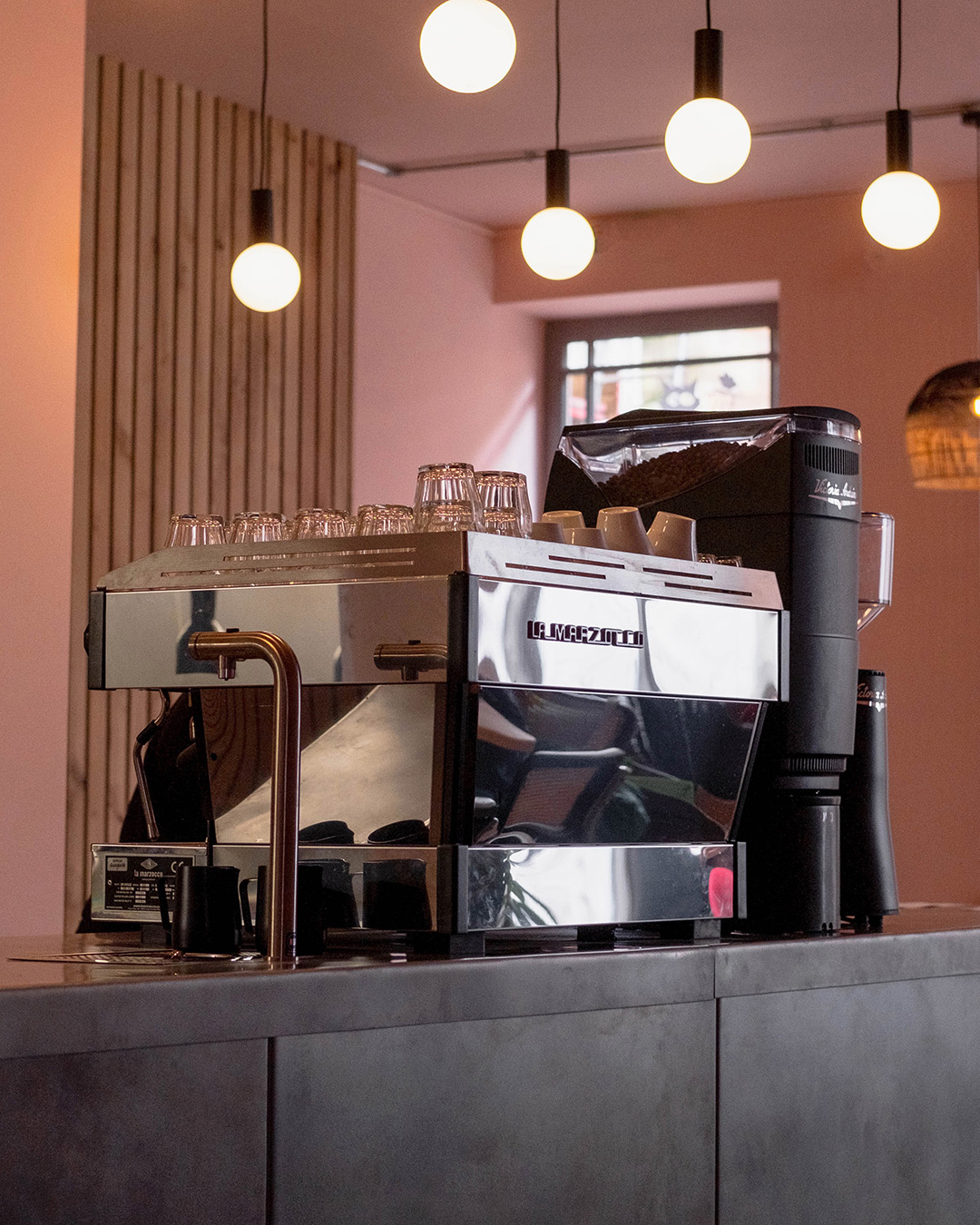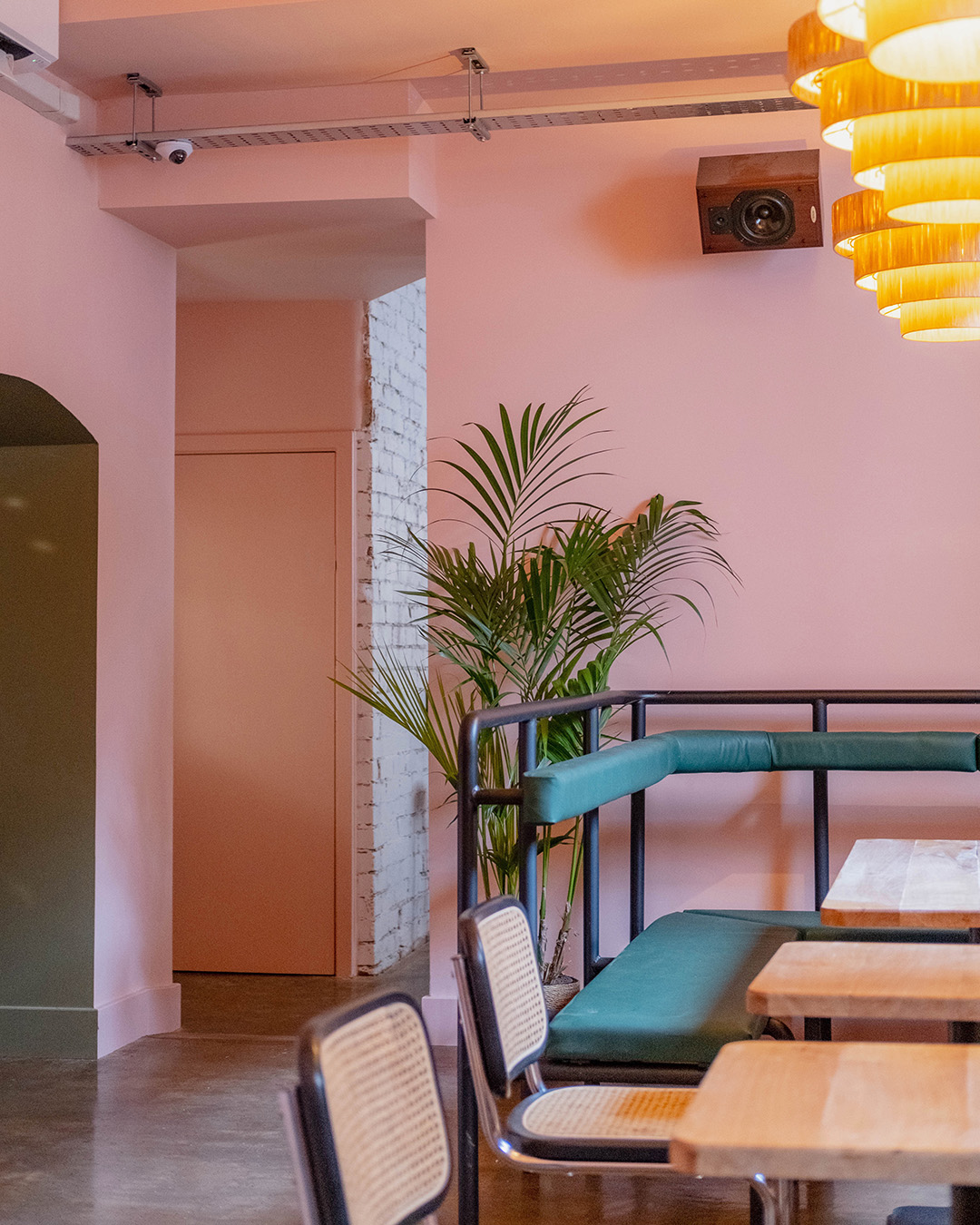 With our assistance in coffee recommendations, equipment and a dash of training, combined with Tom and the team's passion for quality produce and genuine hospitality, we're delighted to have them on board to share our coffee offering in the idyllic Shrewsbury town centre!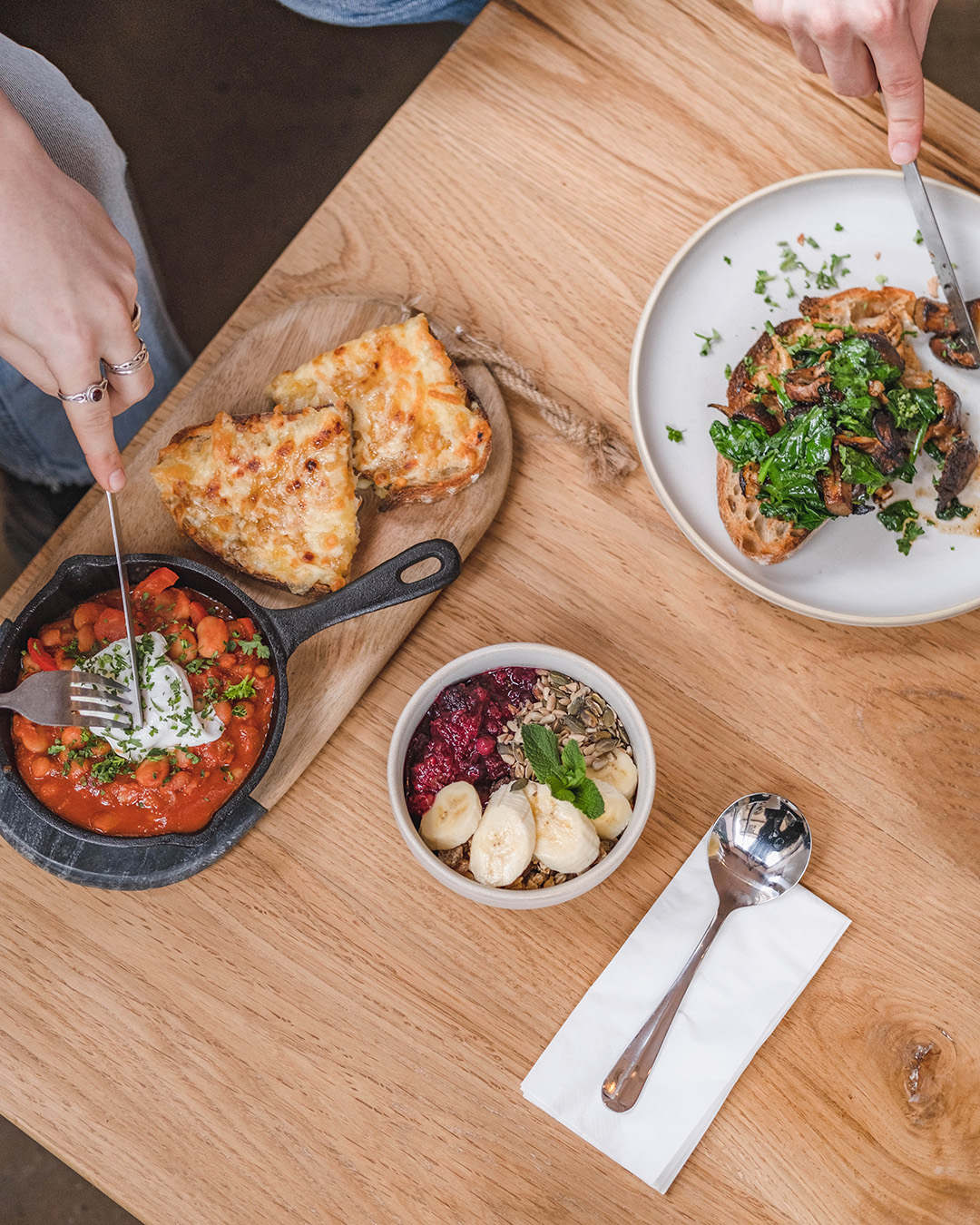 If you enjoyed the coffee in-store, don't forget to pick up a bag to brew from home!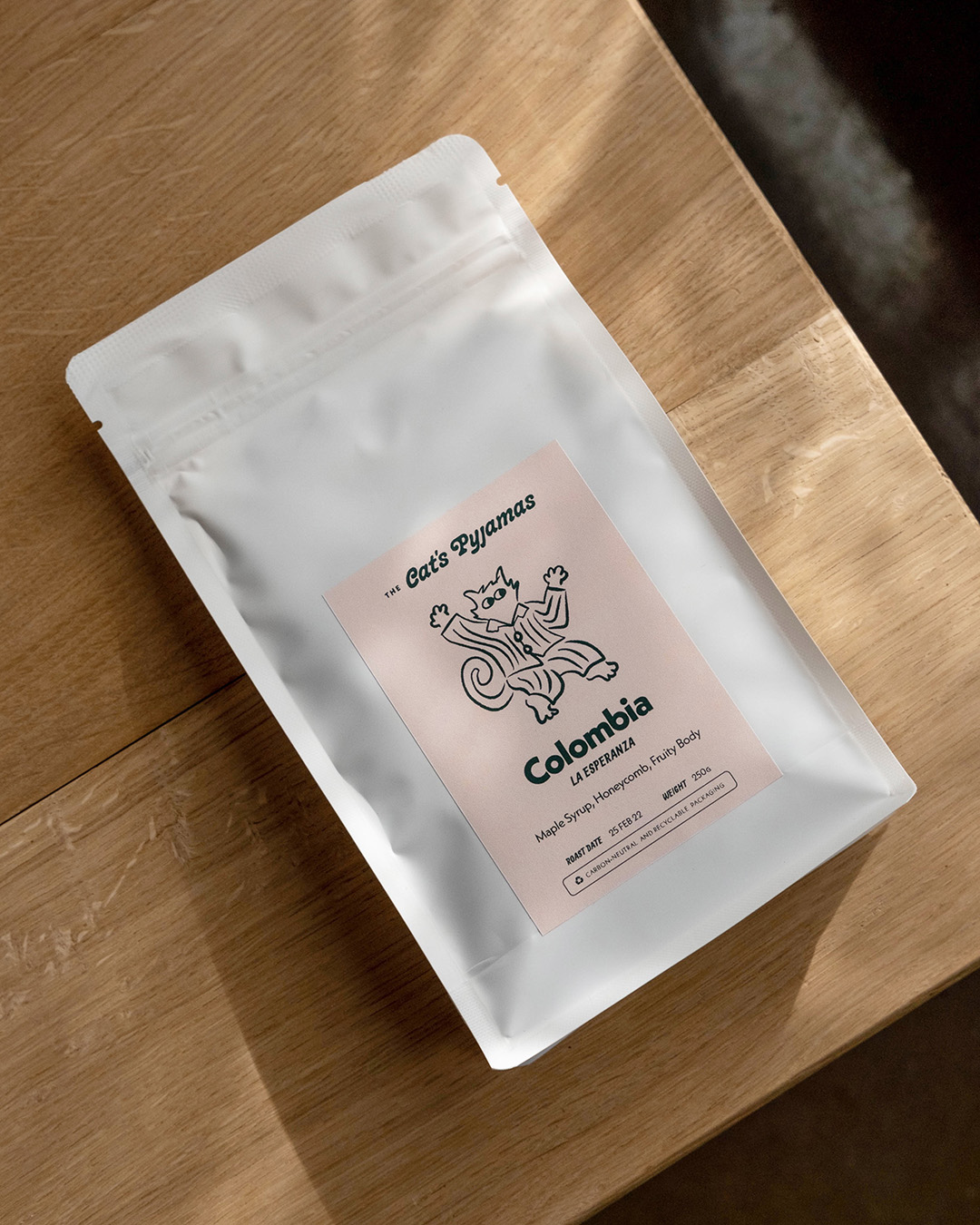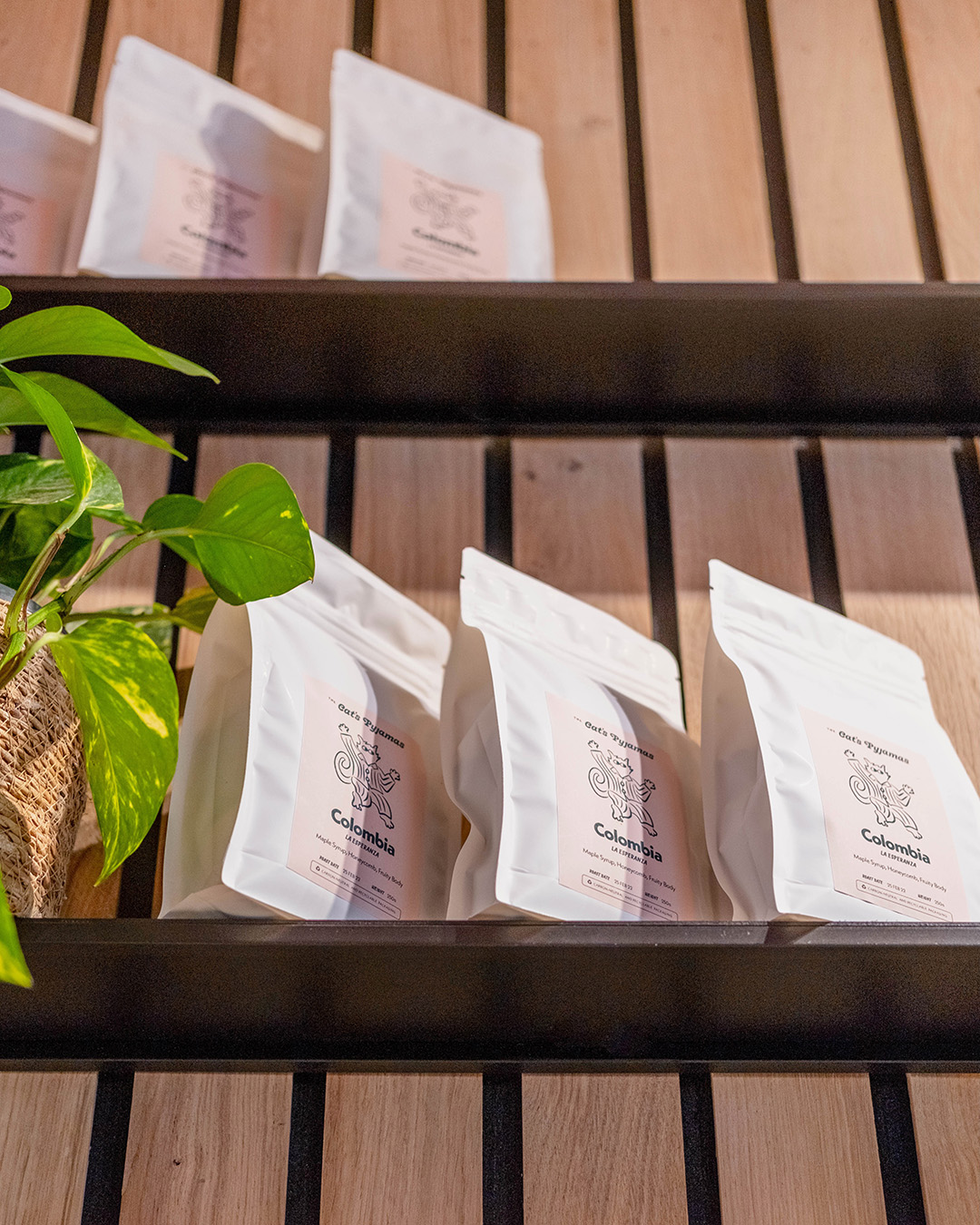 On our next visit, we're definitely looking forward to trying the coffee in an Espresso Martini 🍸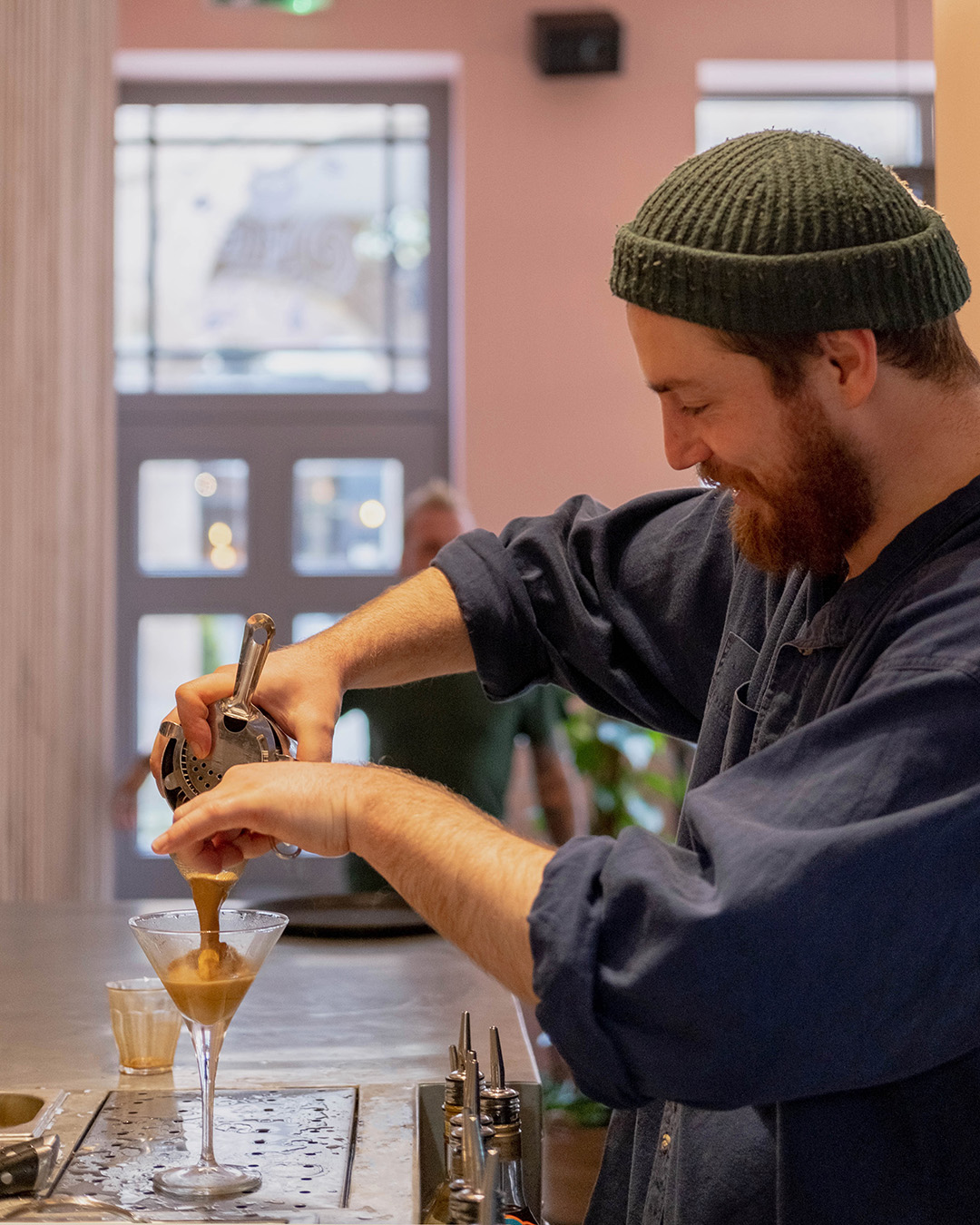 Best of luck to Tom and the team at Cat's PJ's!
Looking forward to catching up with you again soon!