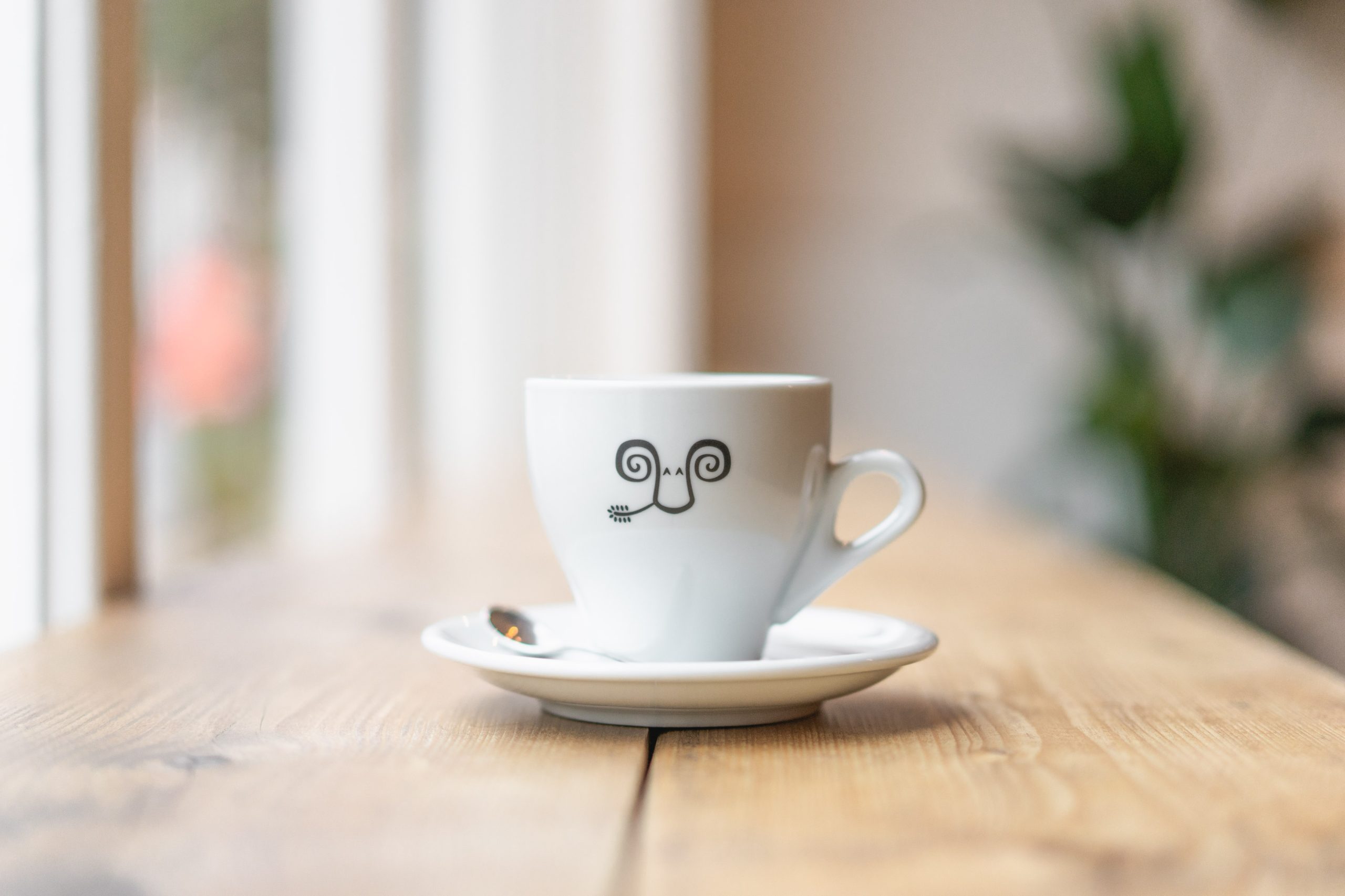 We're happy to see so many of you returning every single day – thank you for all of your continuous support.
Whether you're working from home or just taking some time for yourself, we want to keep you caffeinated, with 20% off items from our web shop, including our house blend, and all the equipment you need to brew it!
Just use discount code "20goats" when checking out.
Our Bridge Street and Northgate Street shops are open as normal, with all items available to sit-in or takeaway.
Monday – Saturday           8am – 6pm
Sunday                                9am – 6pm
☕️🐐🌱