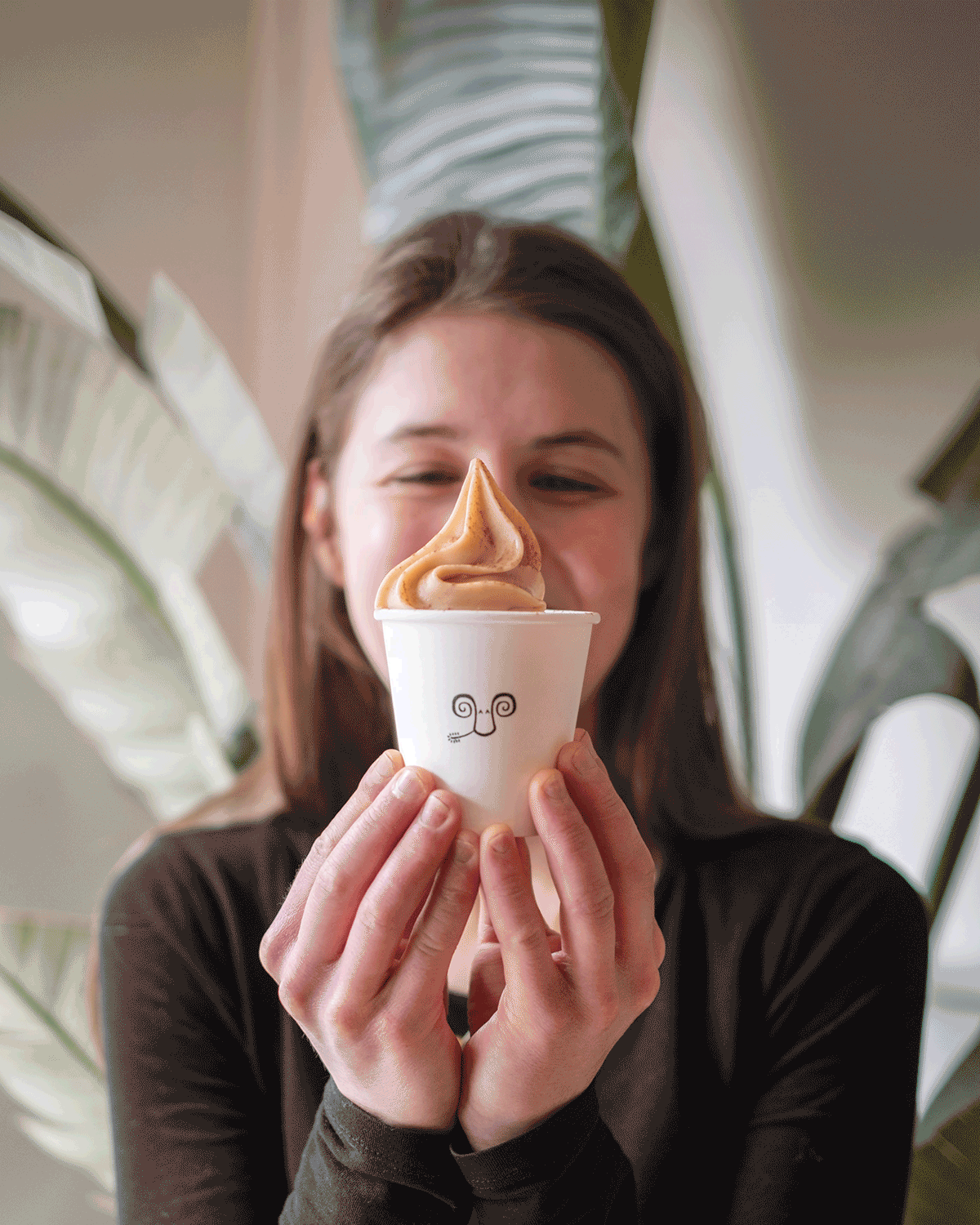 Introducing soft serve ice cream, exclusive to our Northgate Street shop 🍦🌱
We're looking forward to warmer days as we move into Spring, so we're super excited to share the latest offering to our plant-based shop, and the growing Northgate Street food scene!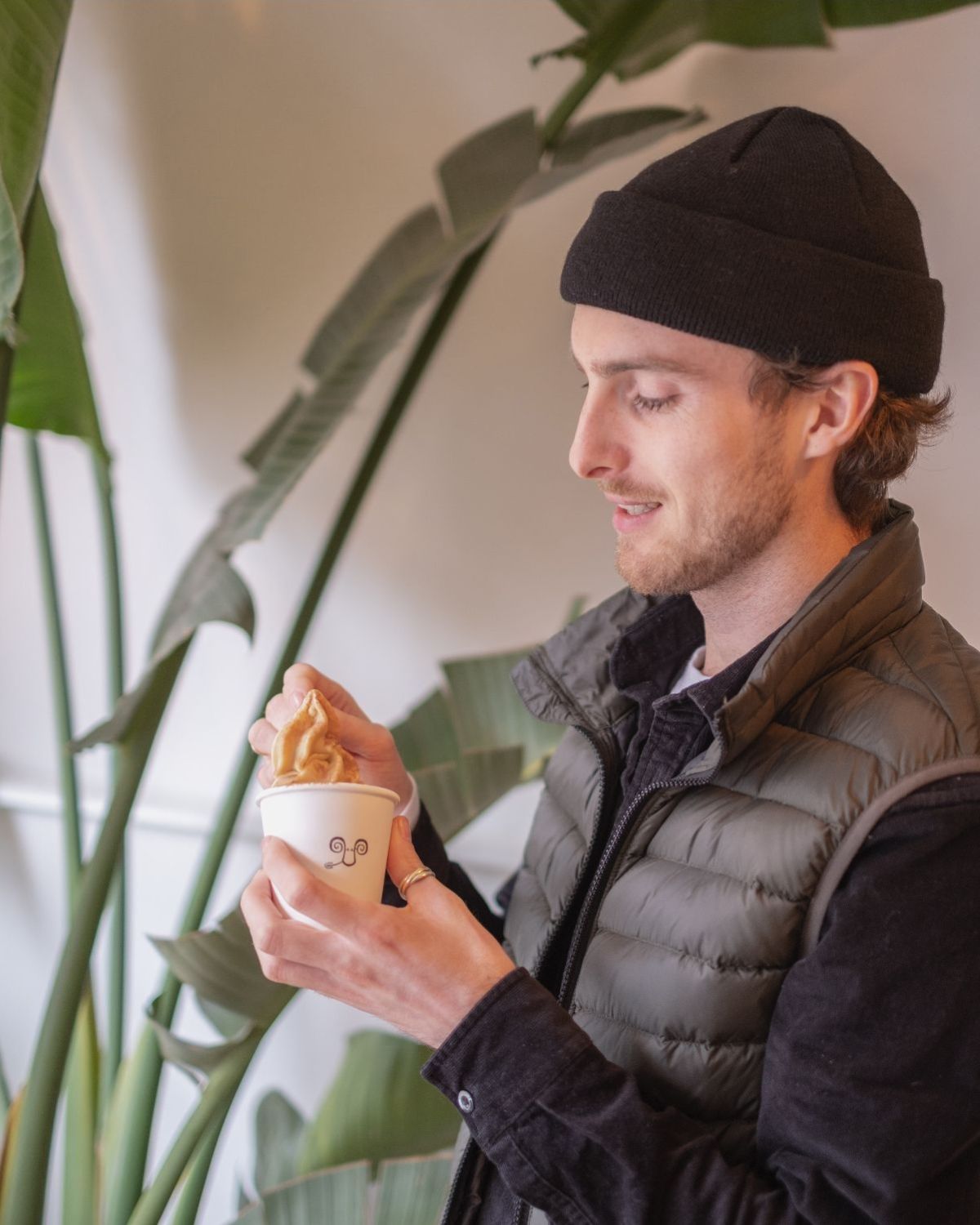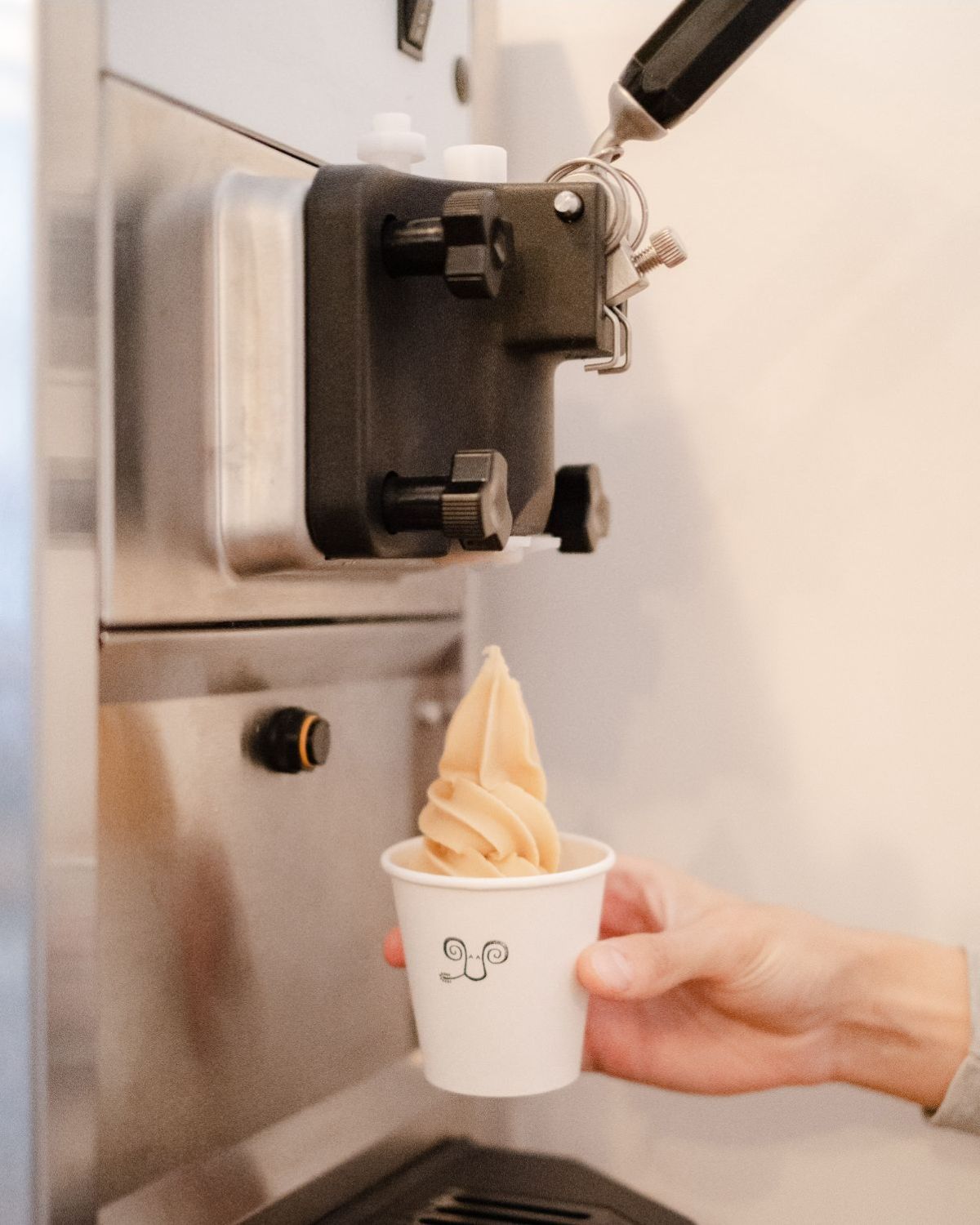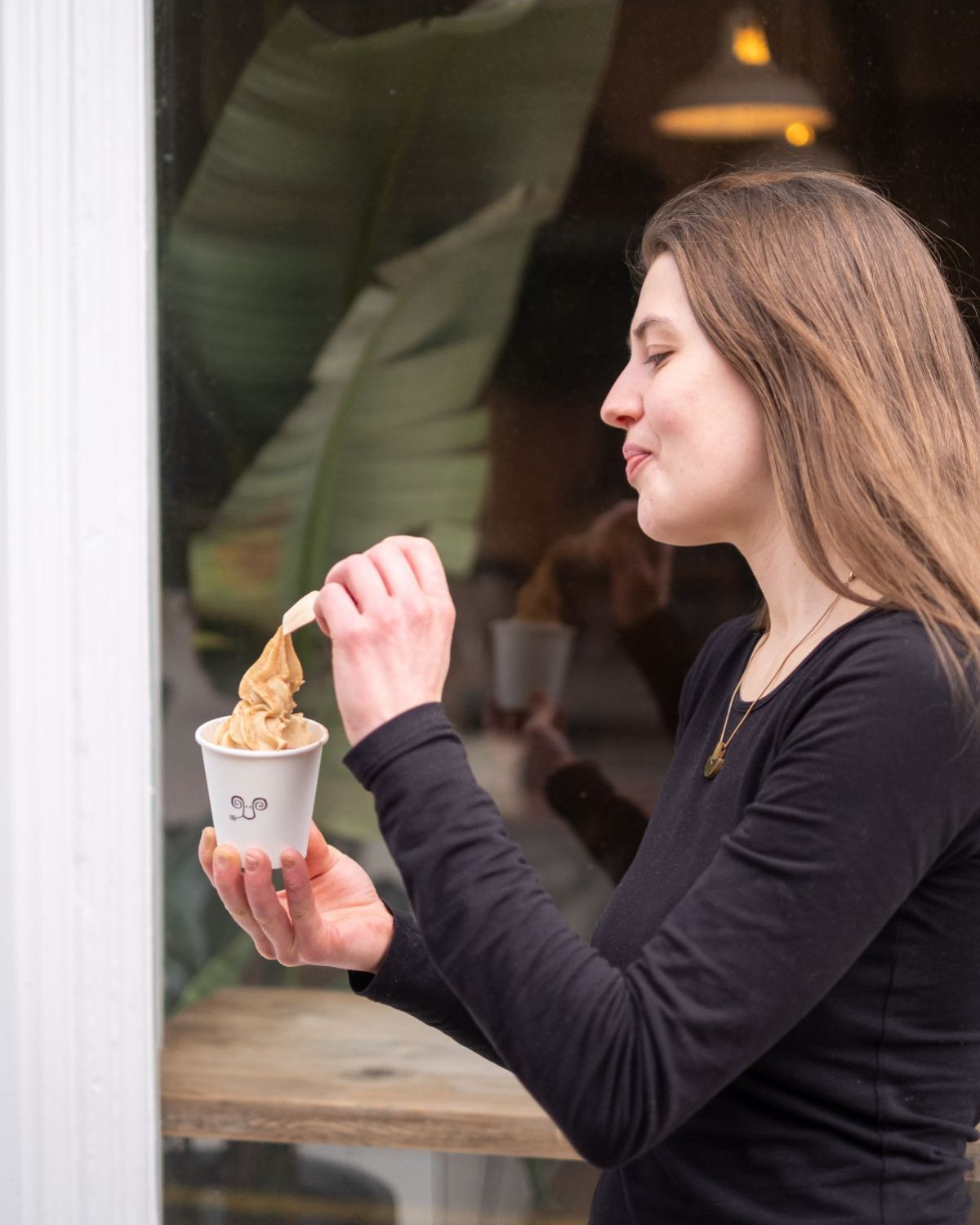 Consisting of an in-house recipe of vanilla infused with our own coffee, finished with a light dusting of cocoa powder – entirely vegan friendly, and served in our compostable cups.
Pick one up before the staff scoop the lot!
Available at Northgate Street from 10am – 4pm, open at weekends only.