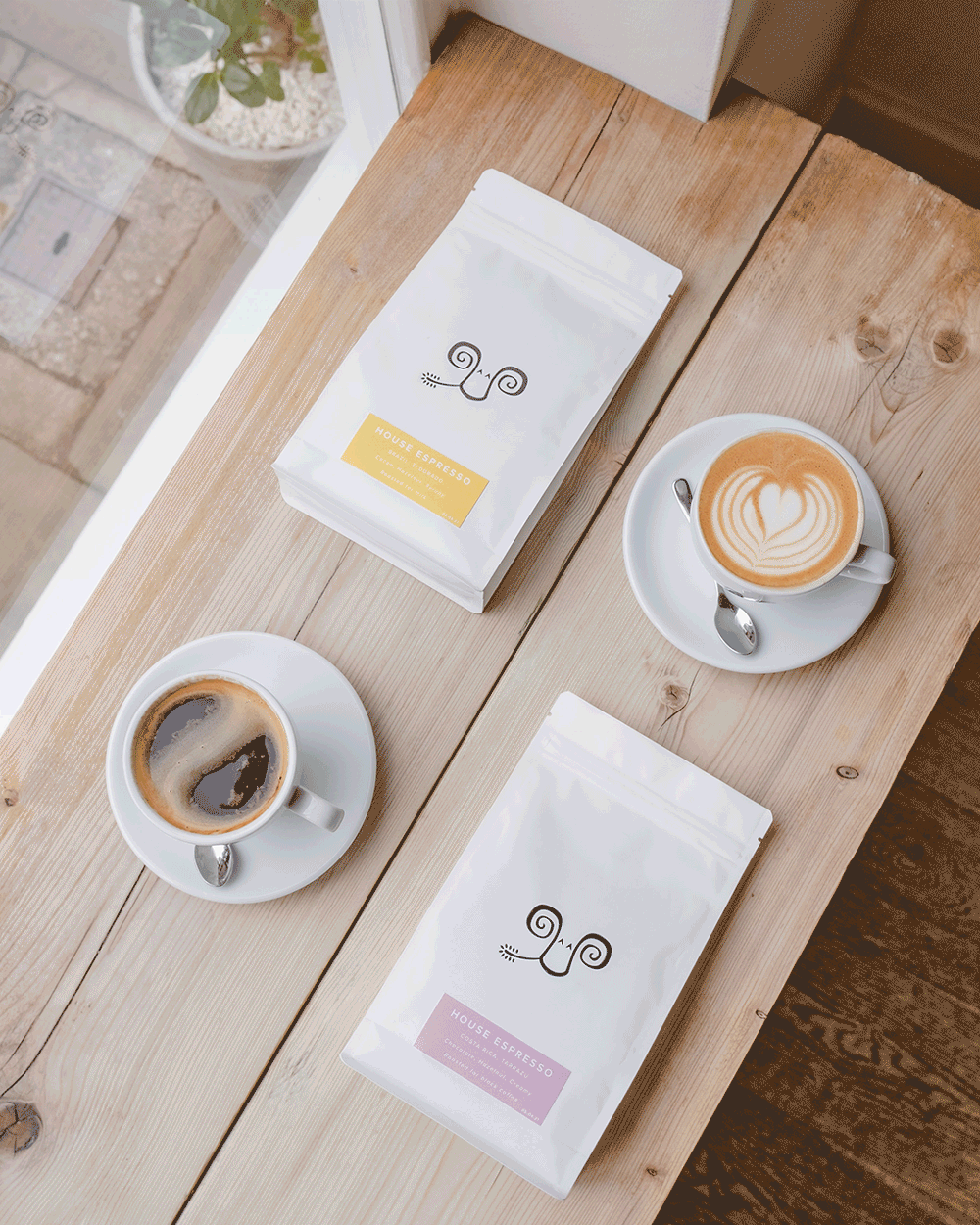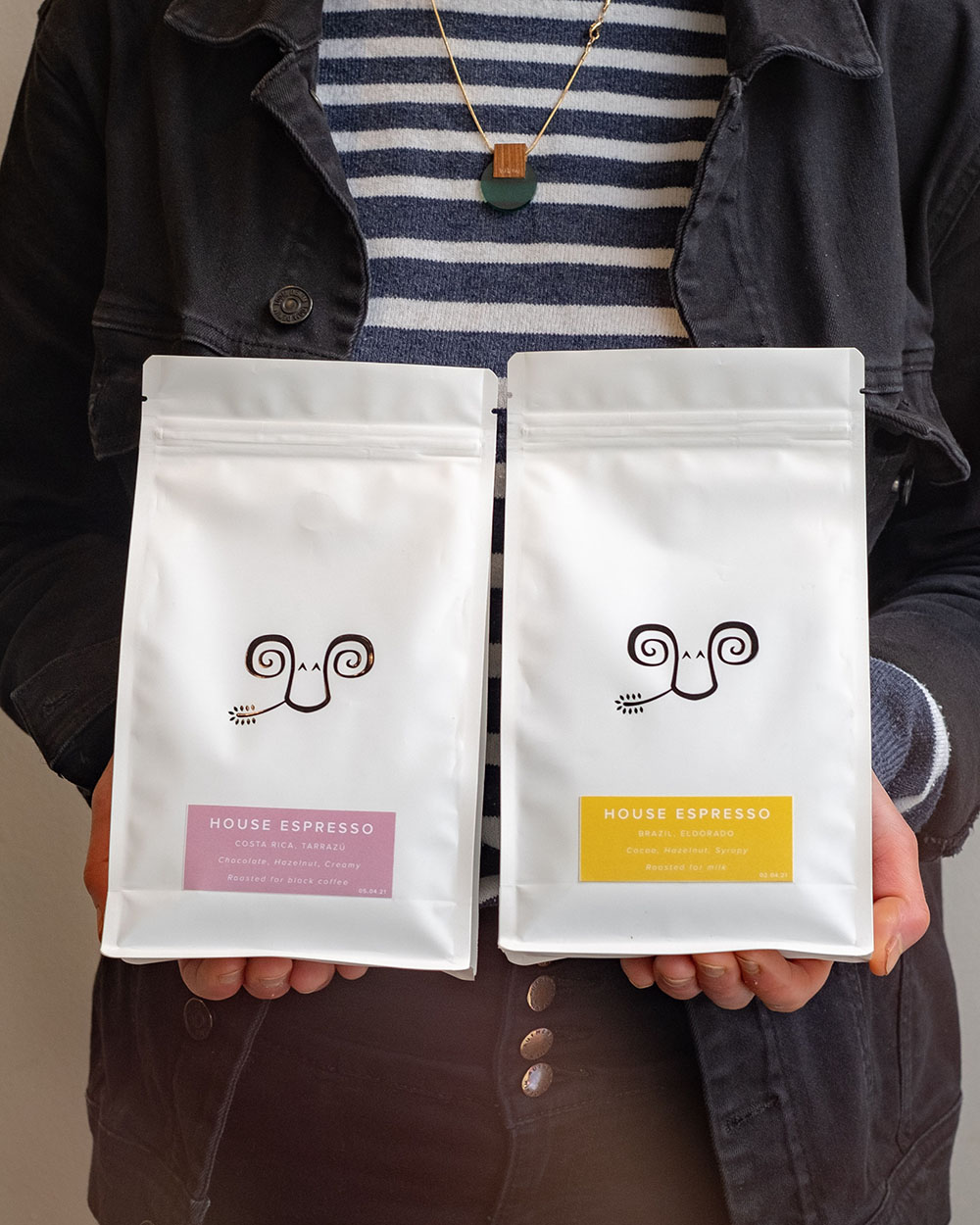 Introducing our house espressos – two single origin coffees roasted locally at our HQ, each one specifically profiled for best results as a black coffee or with milk.
Roasted for black coffee is a washed process lot sourced from the members of the CoopeDota farming cooperative, located in the Tarrazù region of Costa Rica.
A standout characteristic for us when choosing was this coffee is that CoopeDota are responsible for becoming the first carbon neutral coffee producers in the world – a trait that resonates with us and our values for sustainability.
CoopeDota are committed to looking after the wellbeing of their 900 employees and surrounding community, as well as preserving the environment that hosts the farms and mills, by using 80% less water and 40% less energy through use of coffee husk instead of firewood to dry beans.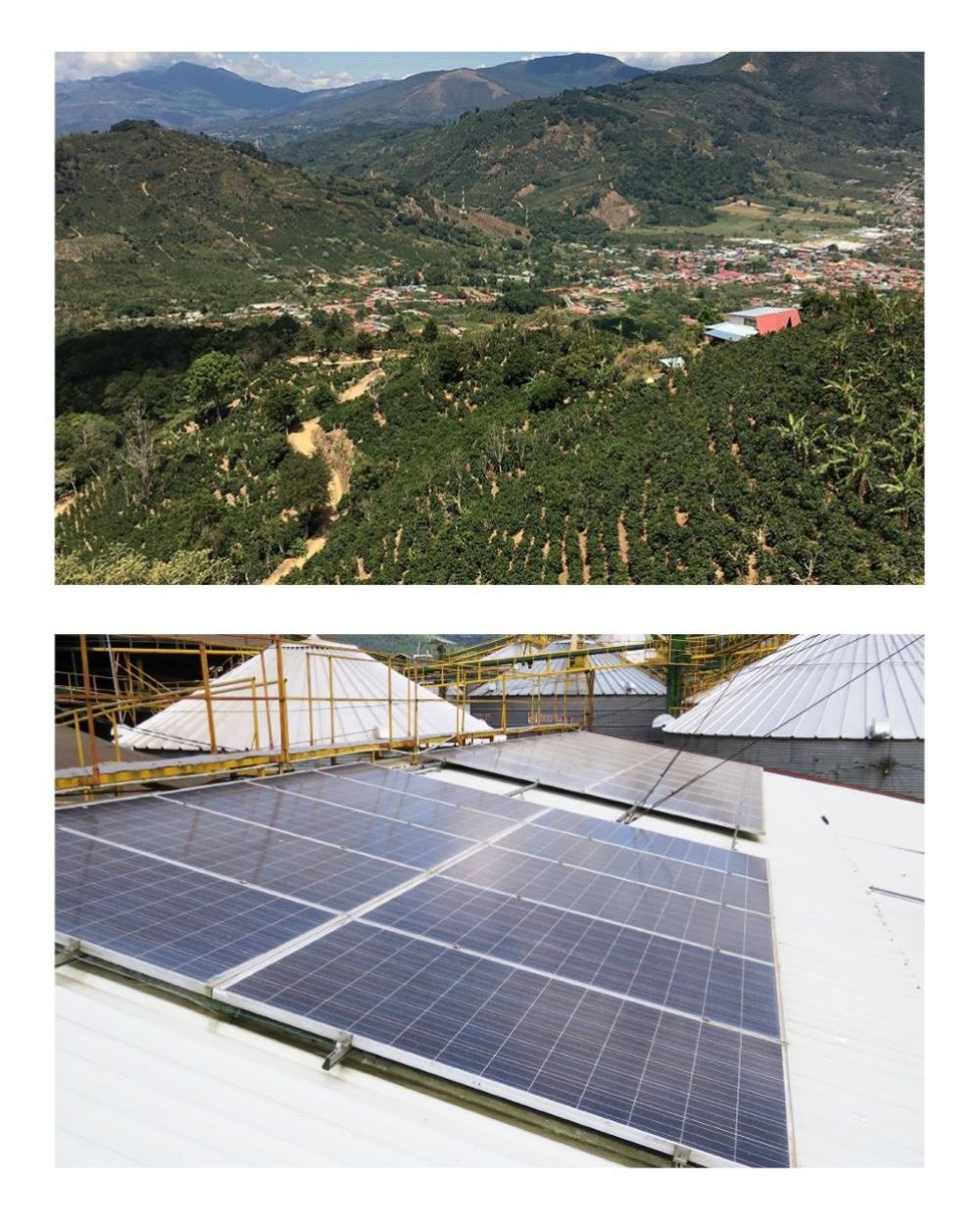 Roasted for milk, we are excited to introduce you to our latest seasonal offering, sourced from the family owned farm of Eldorado.
Mr. Laerce Franca Faleiros has been working with coffee for over 55 years. As a family owned business, his son Elvis now manages the Eldorado farms, having spent his whole life immersed in the world of coffee. He aspires to leave a legacy for his children and future generations through sustainable production, and yielding quality coffees for their customers.
This honey, pulped and natural process coffee results in sweet flavours that shine through milk, but is also enjoyable as a black coffee.
This coffee comes as a result of working towards closer in the supply chain to Eldorado, as we hope to form a long lasting relationship with the farm.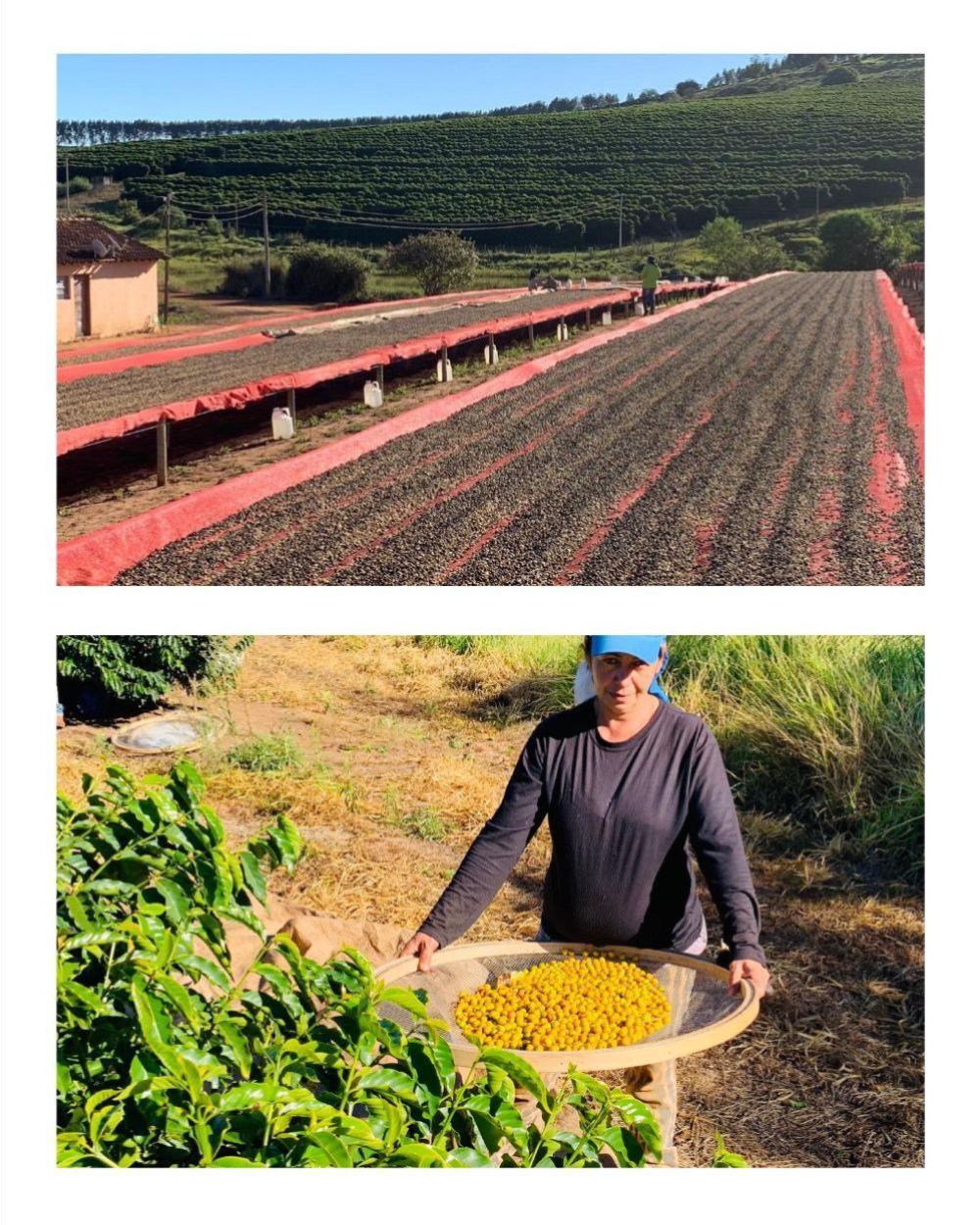 Now being served at both our Bridge Street and Northgate Street shops – ask our baristas for more information.
Available to order now on our web shop, and available from the retail shelf in our shops next week.