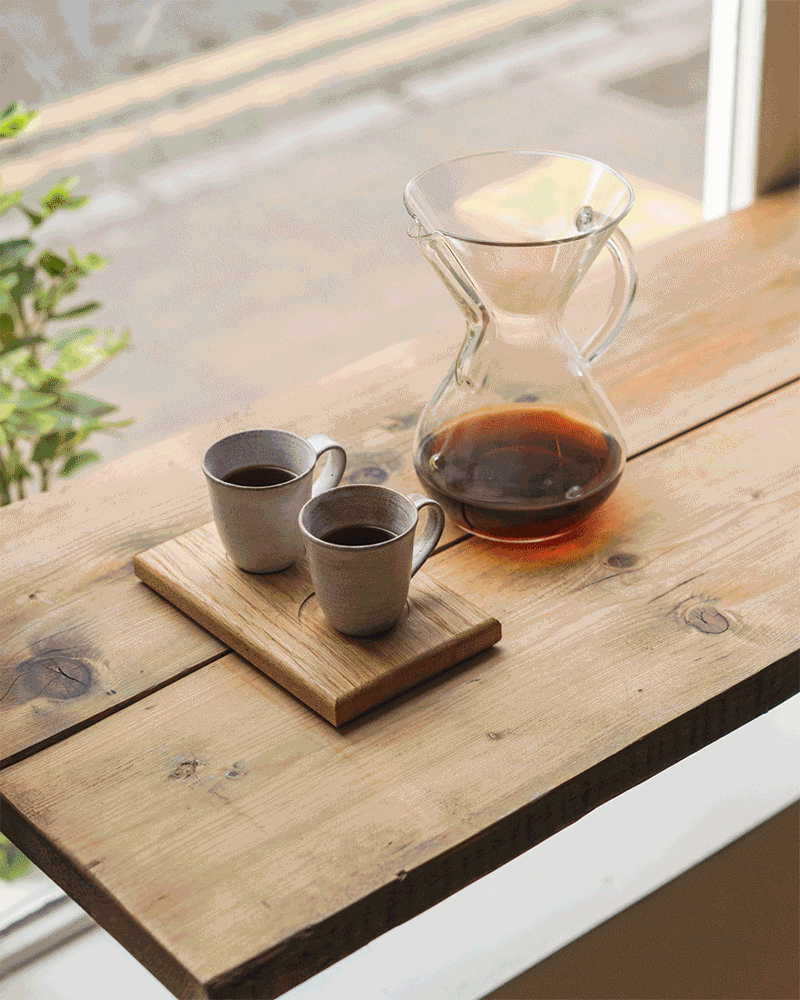 New to filter, from the Karango Village of the South-Kivu Province of DR Congo comes this distinctively juicy, sweet coffee – with taste notes of grapefruit, apple, and lemon.
This coffee is a result of the co-operative SOPACDI (Solidarité Paysanne pour la Promotion des Actions Café et Development Intégral) – an organisation comprising of more than 5,600 farmers. This particular lot was farmed by 89 smallholders, delivering to the Karango Microstation to be processed and fully washed.
Lightly roasted for filter, at our roastery and HQ based in Chester, and now available to order from both our Bridge Street and Northgate Street shops!
☕️🐐🌱