In the midst of Veganuary, we were pleased to introduce some new dishes to the menu of our entirely plant-based shop on Northgate Street!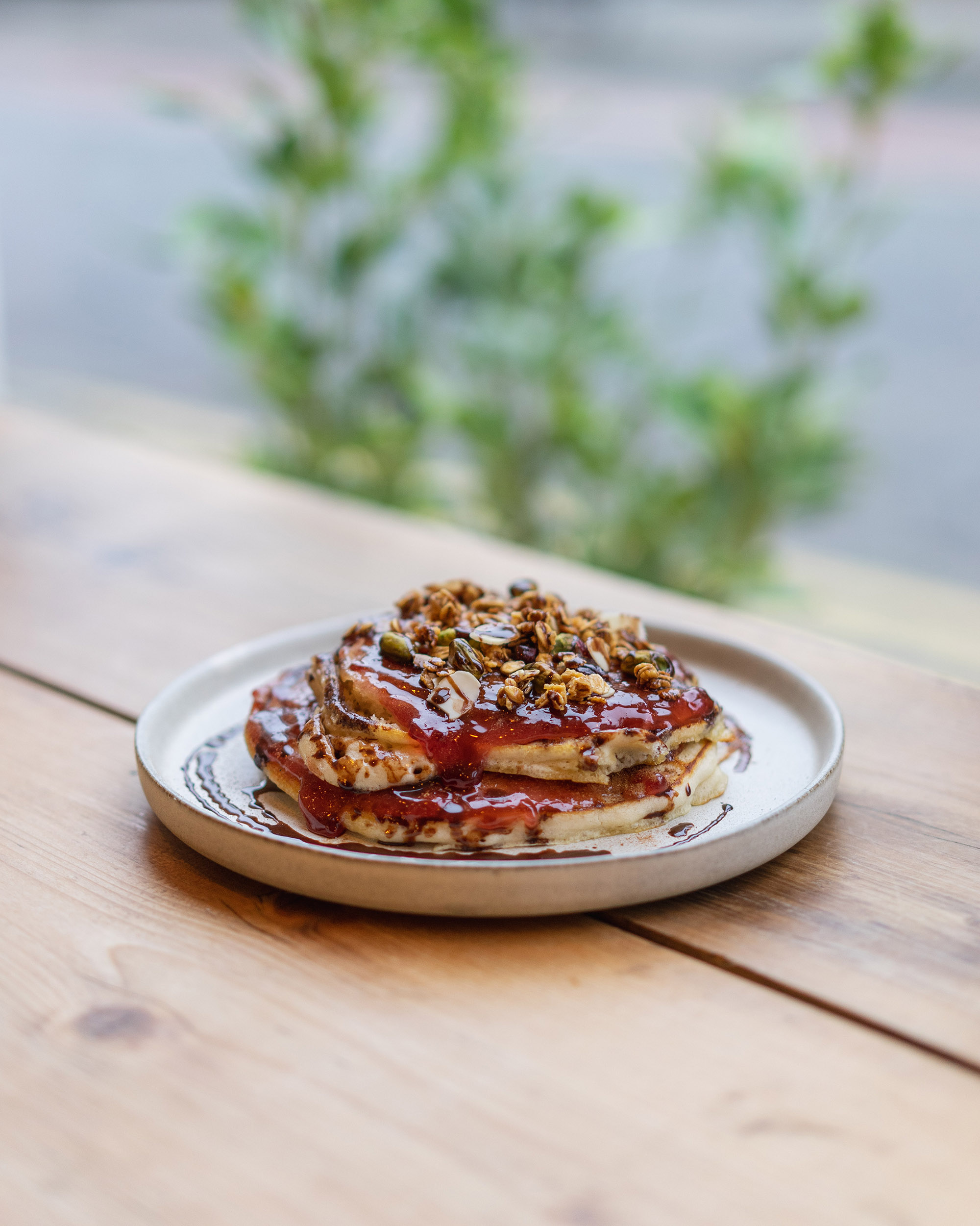 Pancakes – Cinnamon, homemade seasonal jam, granola, served with chocolate sauce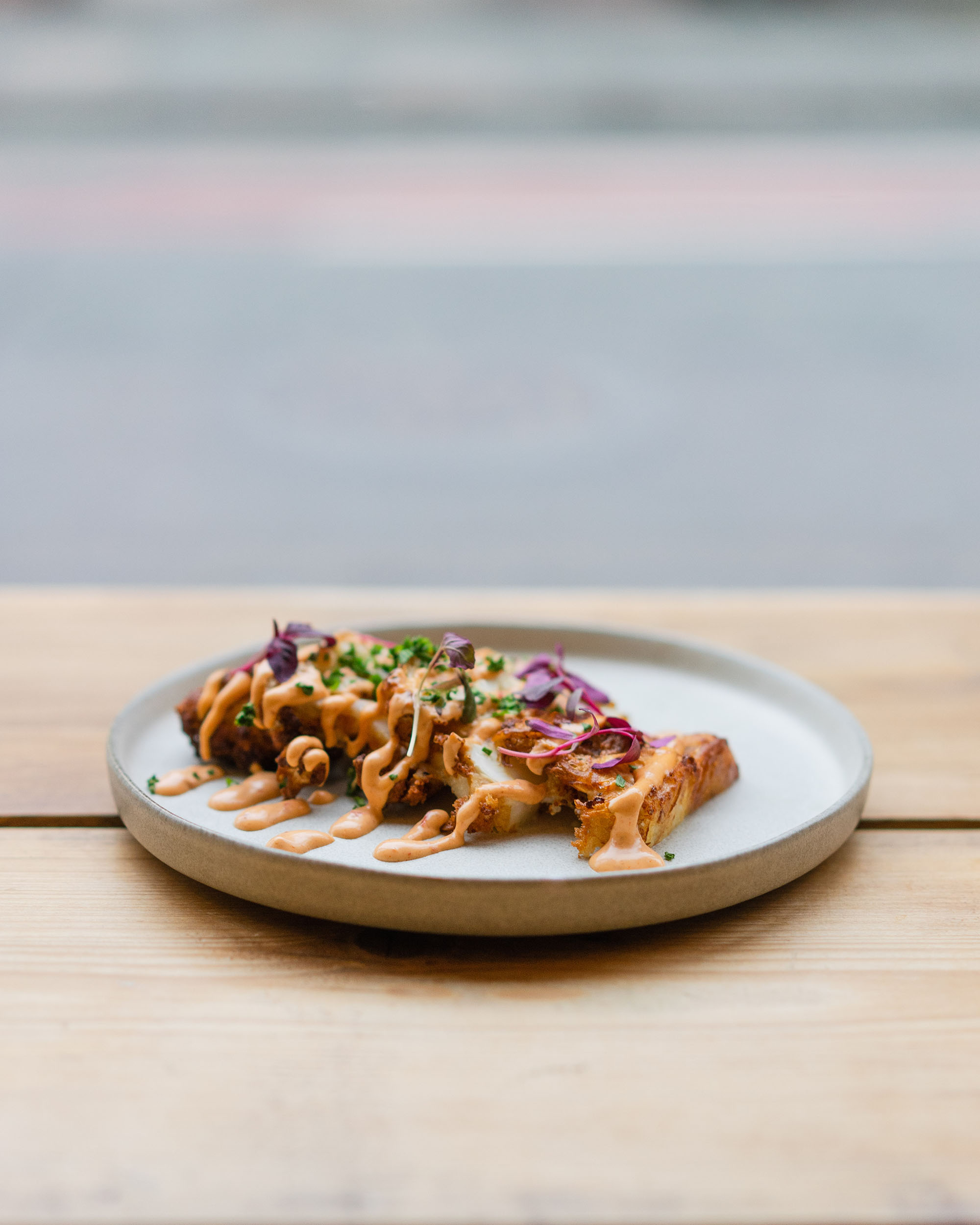 Crispy cauliflower – Spicy battered florettes, served with harissa mayo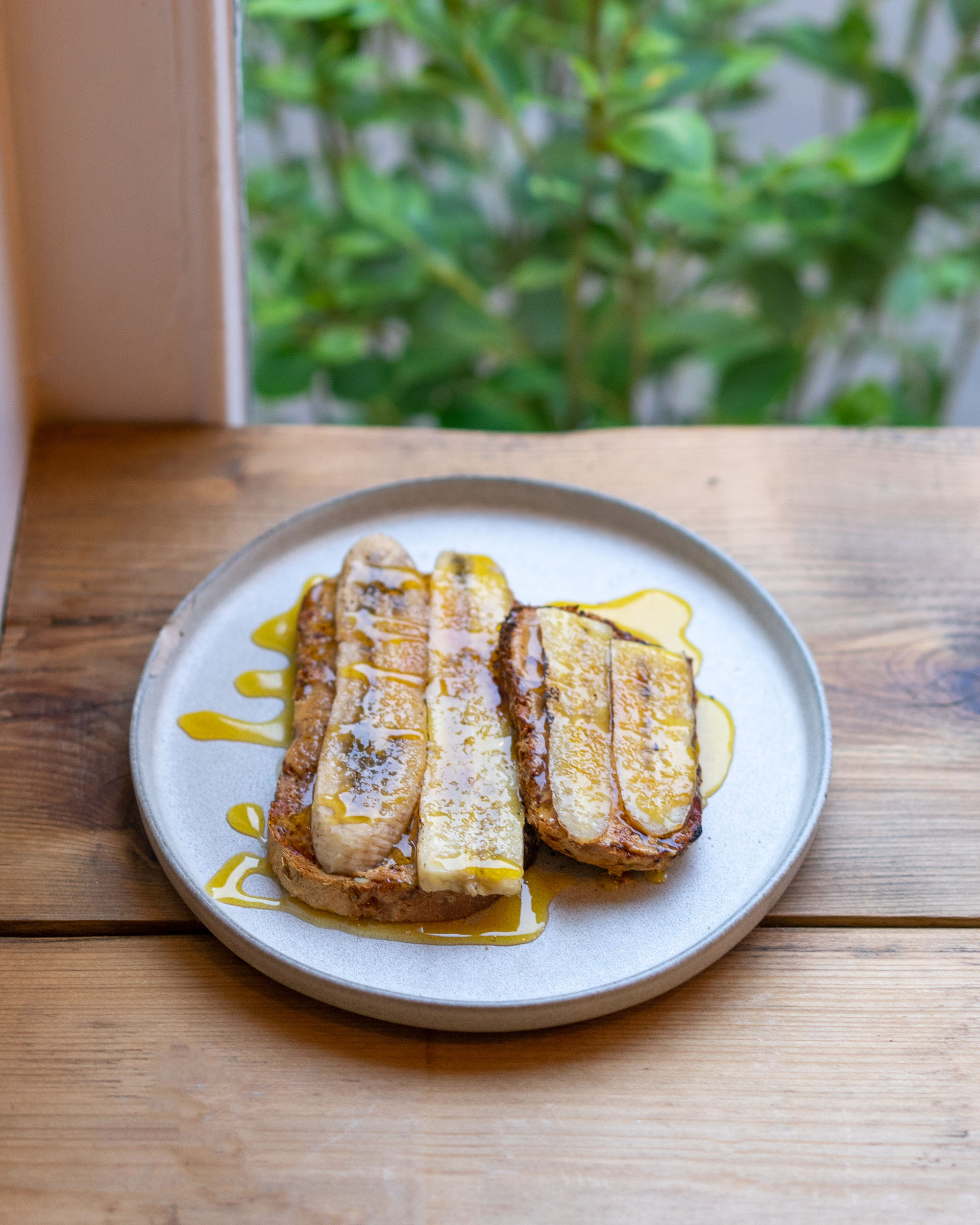 PB + J on toast – Homemade peanut butter + seasonal jam, toasted banana, served on brown bloomer with golden syrup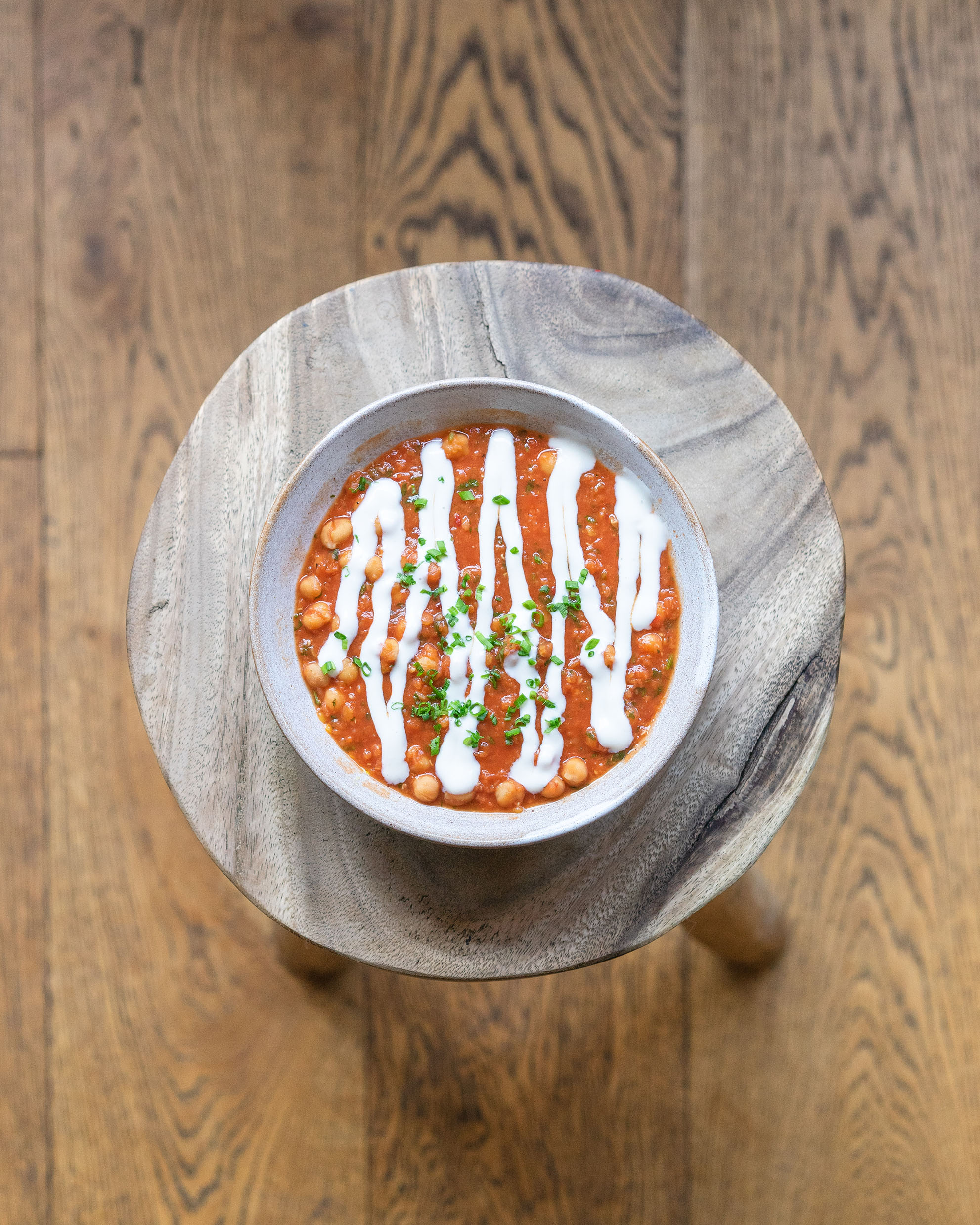 Lentil dahl – Lentils, chickpeas, harissa, passata, coconut yoghurt, served with homemade focaccia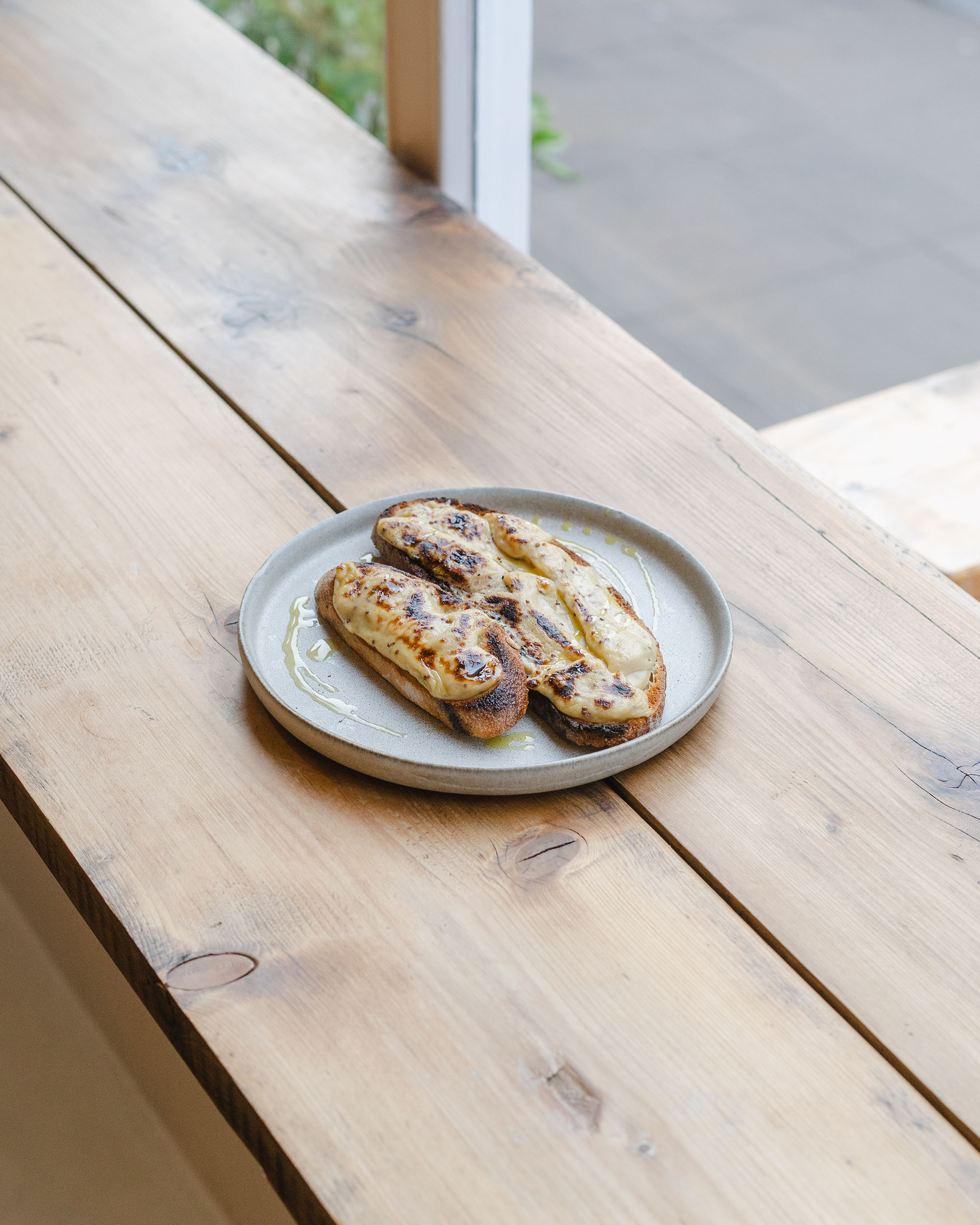 Cheese on toast – Melted plant-based rarebit cheese, served on sourdough
Our shop on Northgate Street is open on Monday – Saturday, from 8am – 6pm, and on Sunday from 9am – 6pm.
Food is served until 4pm.
☕️🐐🌱