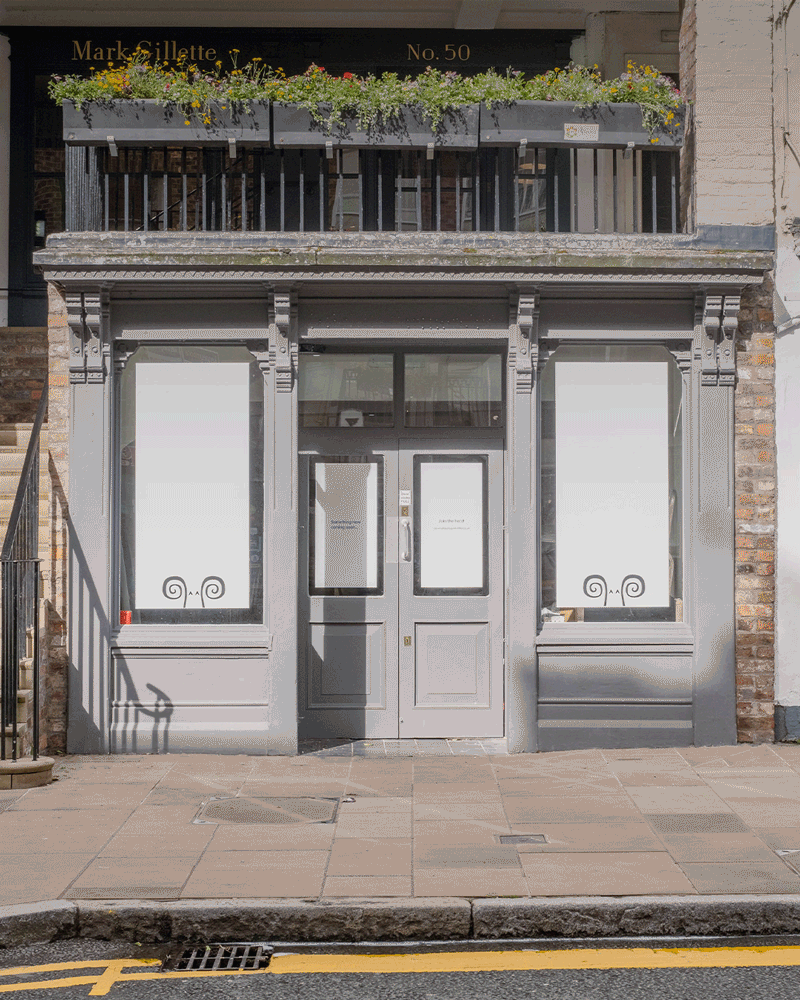 We are incredibly excited to announce that we are opening a bakery across the road from our first shop on Bridge Street!
With us now producing the vast majority of our bakes in-house, we soon outgrew the kitchens that are already serving the dishes from the menu, particularly now that the shops are back open and in full-swing.
While searching for a new space to continue our growing production of bakes, we learned that the shop directly across the road from us was available, and seemed to be an ideal fit to not only expand our kitchen resources, but offer a retail presence as well.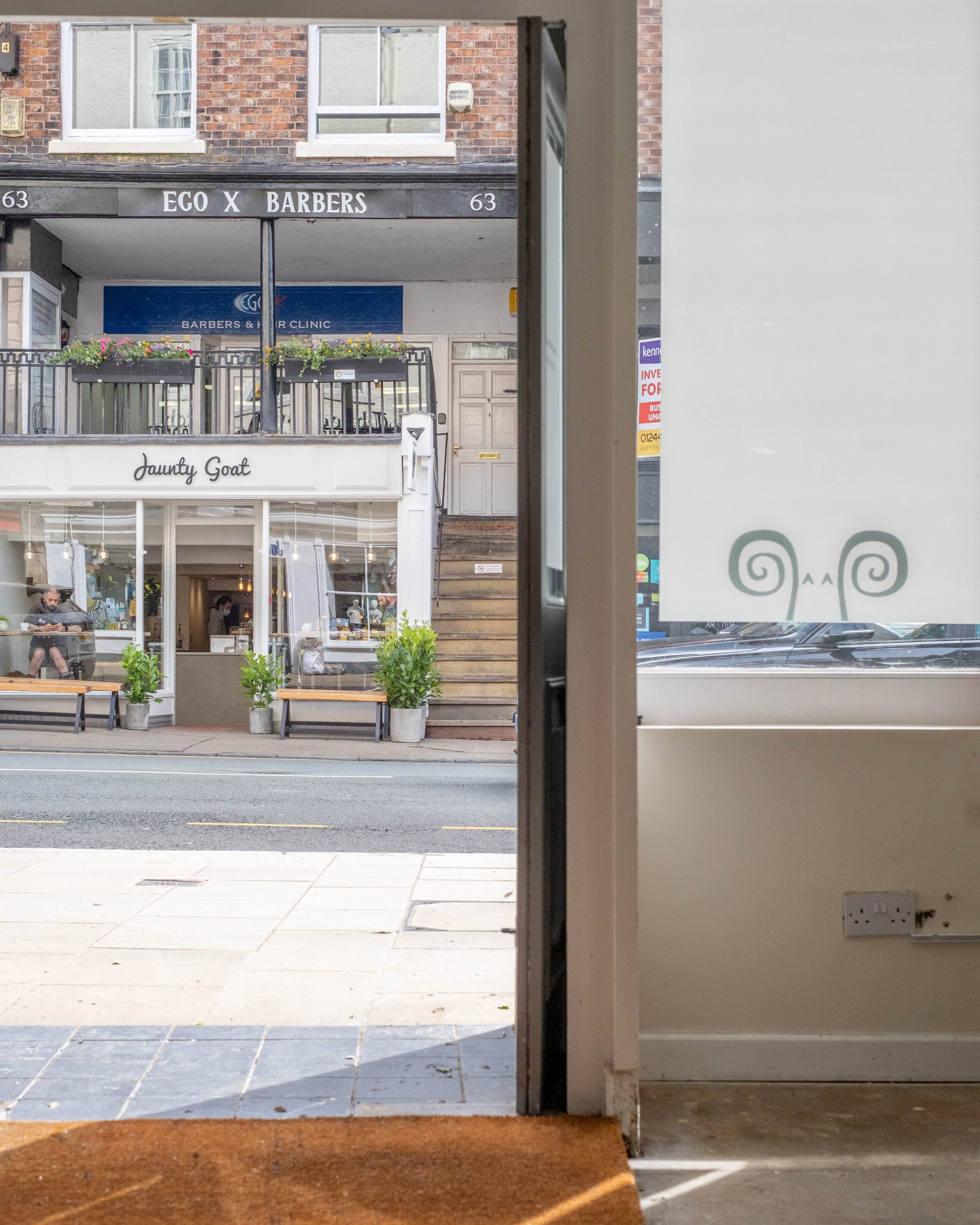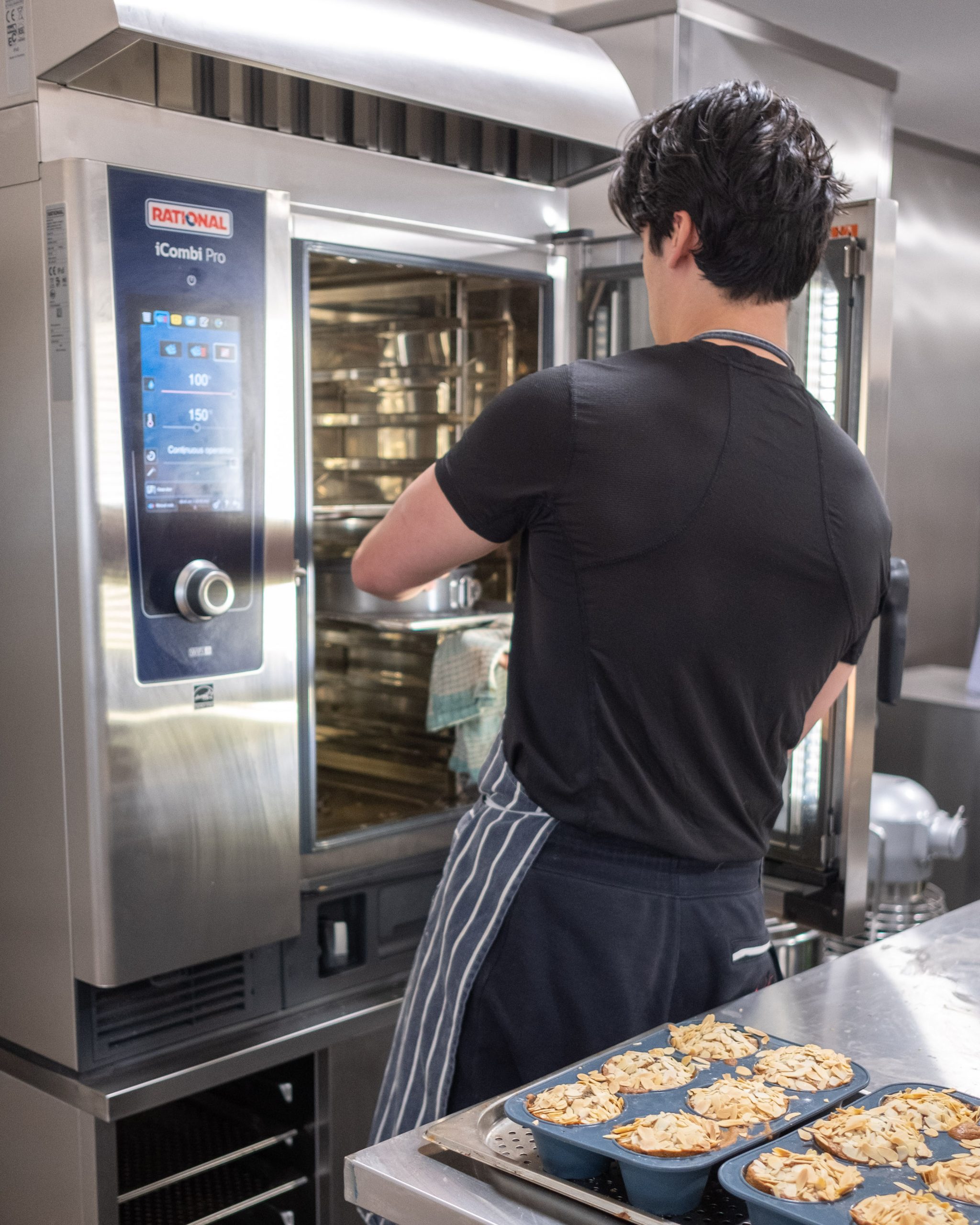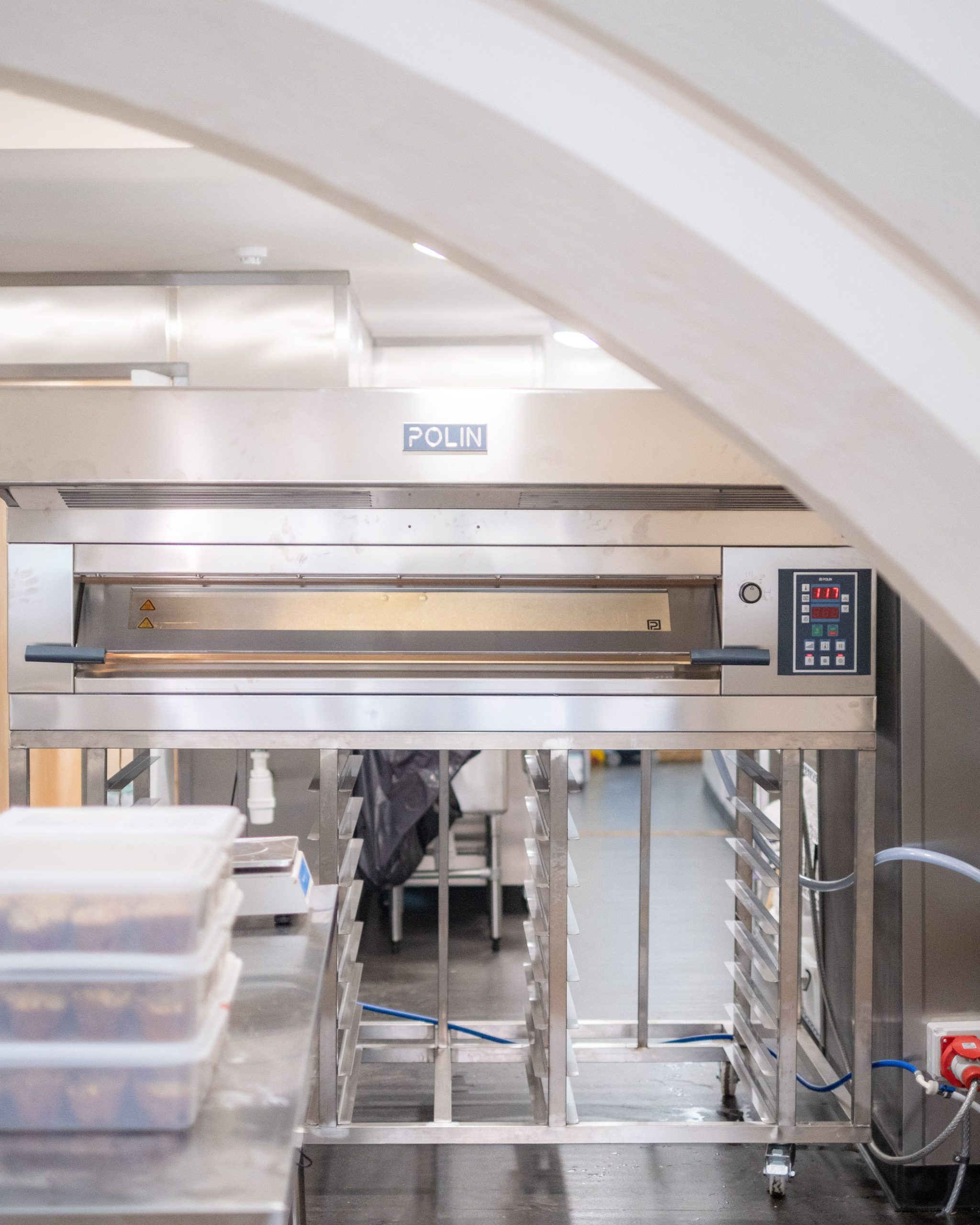 Takeaway coffees, freshly baked loaves and regularly rotated bakes, pastries and treats will all be available from the new shop counter.
We have always sought to create as much as we can in-house – sourcing local, organic produce as well as showcasing our suppliers, and developing what we can offer in the most sustainable and considered way we possibly can are all incredibly important to us, as we always take into account our impact with every step.
With our new bakery located a stones throw from both of our city centre shops, we believe this is the next logical step forward in our growth as a business, and we can't wait to welcome you all to the new shop very soon.