17th May 2020 8:00am - 9:00am Jaunty Goat Coffee – Vegan, 128 Northgate Street, Chester, CH1 2HT Register for Tickets
Join us for yoga and brunch at our entirely plant-based coffee shop on Northgate Street!
We're incredibly excited to be working with Emma (The Good Food Yogi), for a yoga and brunch experience suitable for all skill levels, at our vegan location at 128 Northgate Street, Chester – The perfect way to wind down and round off your week!
Tickets include a place in the hour-long yoga session, any of the dishes from our special yoga menu, as well as a cake and coffee!
About Emma, The Good Food Yogi
Emma's classes tend to focus on postures from the Ashtanga series which develop strength, as well as flexibility. Traditionally, the series is strict but Emma keeps to a set core of poses to improve upon each week and slowly introduces new poses each week for people to explore.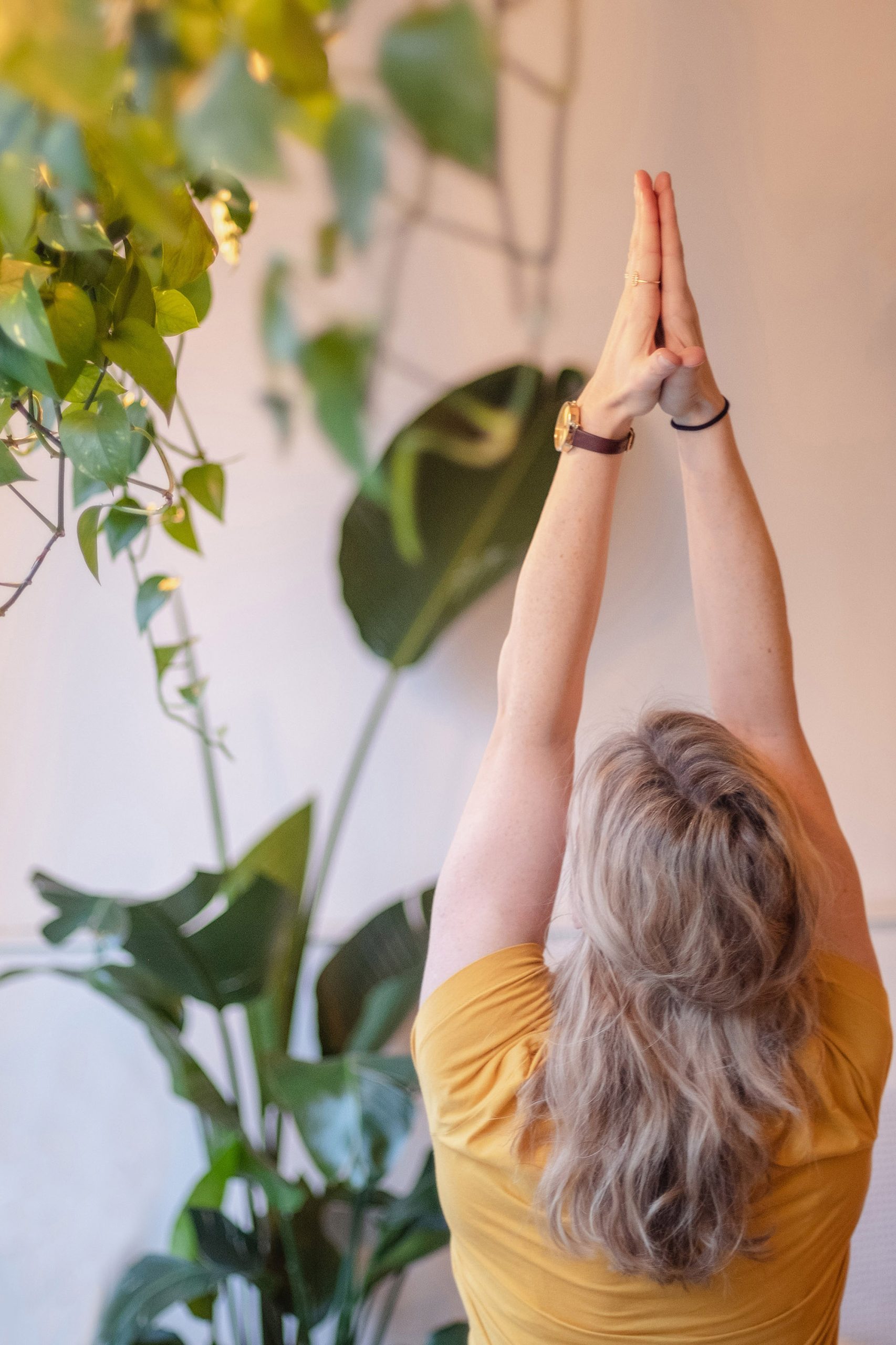 "Yoga isn't all about flexibility, it's actually more about building your strength and, with strength comes a stronger core."
Emma qualified as a Yoga Teacher with the Yoga Alliance in Ashtanga Vinyasa Flow in India, with Sampoorna Yoga in 2013.
Register for Tickets